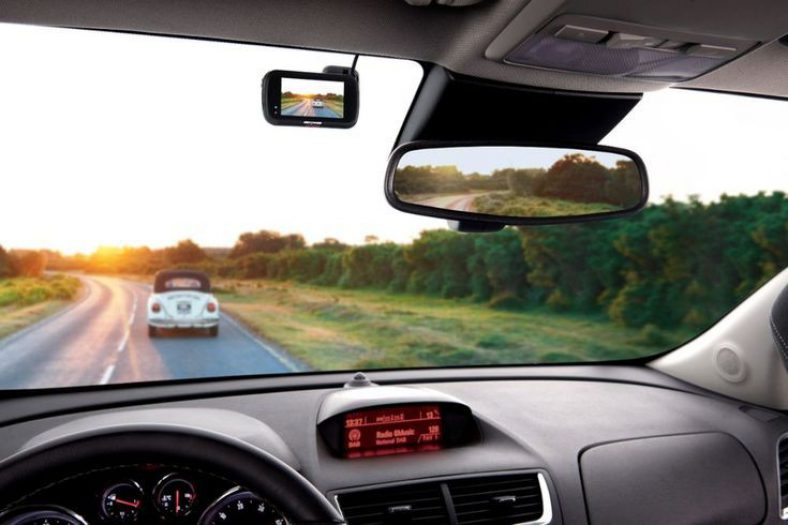 Car on-dash mounted cameras or preferably dash cams have come a long way since they were first introduced. Today, there are hundreds of available models with cutting edge features and price points that could make picking the best dash cam really difficult especially if you're are a newbie.
Even if you've used dash cams in the past and you're looking for an upgrade to meet that will offer you the best user experience, and following the on trend technology you will find it exhausting as you search through the numerous models that have been made available to all users regardless of their budget.
Luckily, we've researched and handpicked some of the best options you can try out.
Before we jump right into the best car on-dash mounted cameras, we will like to clear the air on what you should expect from a dash cam.
What You Should Expect From A Dash Cam
Presently, there are a handful of brands fighting to gain control over the dash cam market. It might not be a large market, but there's definitely a lot of profit in it. The neck-gripping competition has seen the increase of very advanced dash cams with futuristic features. But still, not all dash cams are created equal and some features are nothing but heartbreaking.
It is important that you know what to expect from a dash cam as it will help you make the right decision when settling for one.
For a basic dash cam, you should expect the following features