Last Updated on 1 year by On Trends Gear
Every new TV that has been manufactured into the market today is a "smart TV," which indicates that it can connect to the internet and stream content from several online streaming services like Netflix.
Old TV users…. There are still solutions available for those that do not want to immediately switch from their old TV to a smart TV.
Converting a traditional TV into a smart TV does not require a significant financial investment.
This article will discuss five steps you can use to Convert Any TV to a Smart TV.
What is a Smart TV
A Smart TV is a type of TV that can connect to the Internet, it has a USB port that can be used to connect a hard drive or USB memory stick to play movies.
It's capable of running applications, making video calls, streaming music from your smartphone via Bluetooth, playing games, and connecting to online movie services like Netflix and Hulu, among other capabilities.
Here are the 5 Easy Steps To Convert Any TV to a Smart TV
Follow this simple step, here are five easy steps you can use to Convert Any TV to a Smart TV
#1 Google Chromecast
Your old television can be turned into a smart TV for a fraction of the price with Google Chromecast. 
Streaming services like YouTube, Netflix, and Hulu can all be accessed with a smartphone or computer as a remote control.
With various styles and pricing, this gadget is widely accessible on the market. Since the budget is within your grasp, you won't have to dig much further in your pocket.
It won't be a financial burden if you buy it upfront and don't have to pay it monthly.
You'll need the Google Home app on your smartphone, tablet, or computer before you can use Google Chromecast.
The Chromecast media player may be quickly set up and installed with this program.
Apple TV
To make your old television smart, you may use this second method.
If you decide to buy this device, you will need to dig a bit deeper into your savings to cover the additional cost.
Despite the extra cost, there is an option for streaming that is both quick and of excellent quality.
Apple products are associated with the fact that they can only be used on Apple systems.
This is not the case at all, as Apple TV can also be used on Android devices! It's available for both iOS and Android devices.
As long as you have an Apple TV, you may access a wide range of streaming videos and applications from the comfort of your living room.
Netflix, Spotify, Vevo, and YouTube are just a few options.
Amazon Fire TV Stick
Fire TV Stick with Alexa Voice Remote...
Latest generation of our best-selling Fire TV device - 50% more powerful than the 2nd...
Endless entertainment - Stream more than 1 million movies and TV episodes from...
Videos may be streamed online with this Amazon offer.
Because of its reasonable pricing, you may want to use it to transform your conventional TV into a smart TV.
Regarding capabilities, style, and pricing, Amazon's FireTV Stick is similar to Apple's TV but has some notable differences.
HDMI is used to connect this gadget to your television. Once that is done and set up, you'll be able to utilize your conventional TV as a smart TV without difficulty.
Streaming services like Netflix, Amazon Prime, YouTube, Vevo, Spotify, and Catch-up TV applications are all available when connected to your wireless network.
Get an Audio-Video Cable
Not many people immediately consider this option, but in retrospect, it appears to be one of the most prominent and cost-effective ways to add intelligence to your old TV.
As long as you already have the necessary connections, you may easily add some basic smarts to your television set for very little money or even for free.
Your laptop's screen may be displayed on the TV via an HDMI connection, which is the most fundamental technique.
Additionally, it is very cost-effective and allows you to take advantage of your computer's full potential on a larger screen. If your laptop has an HDMI-out port, all you need to connect it to your television is a standard HDMI cable.
Consider purchasing an HDMI cable or converter if your laptop does not have an HDMI port. All you need to do is connect the wires and turn on the TV for a mirror image of your screen.
As a result, your TV is now functionally connected to the Internet via your laptop. Using your laptop as a controller, you can directly obtain virtually anything you want by utilizing specialized software or even a web browser. It's possible to do this with any content you want to download.
Game Consoles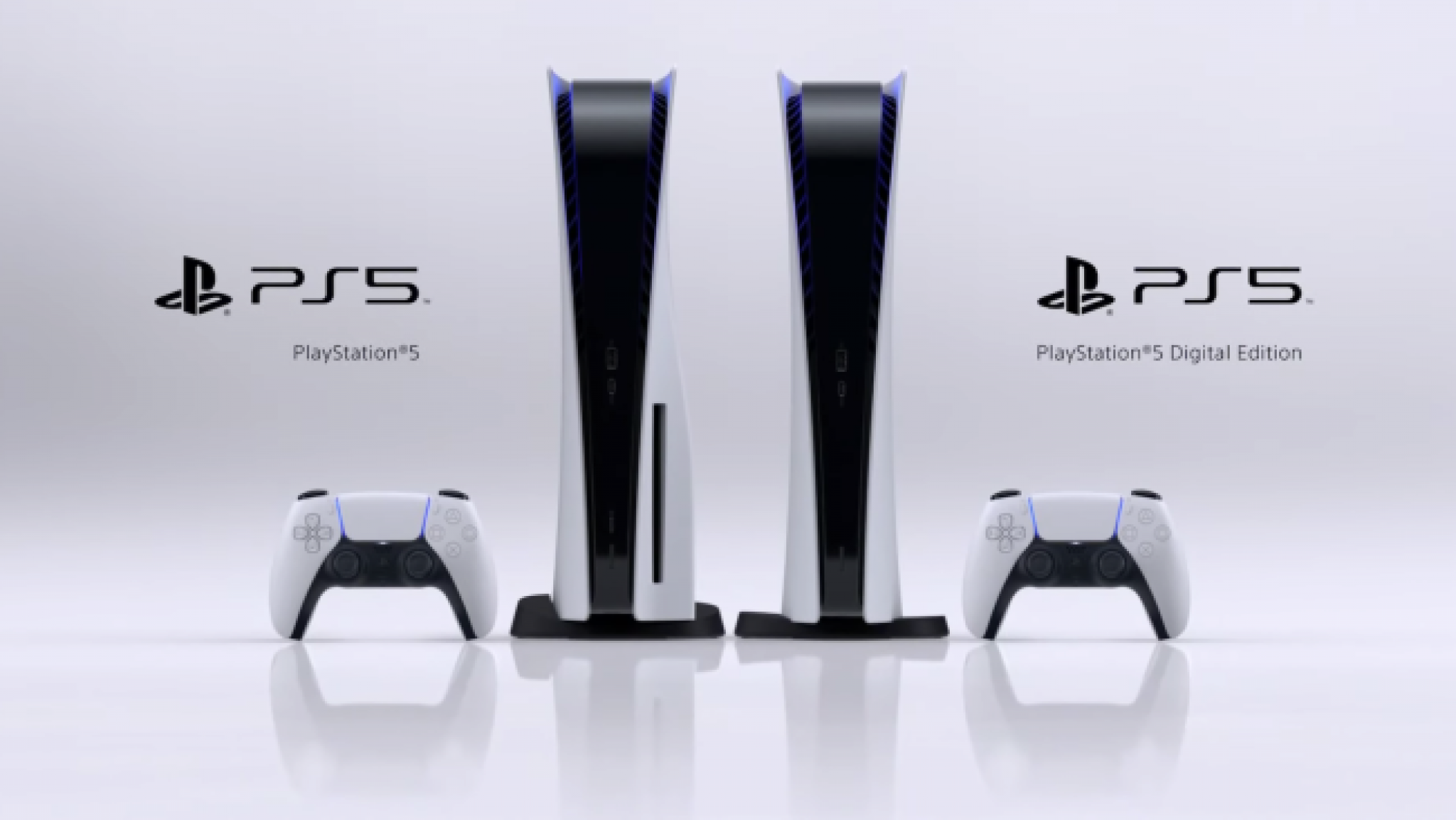 Utilizing a contemporary game console is still another approach that can appear to be self-explanatory.
You can use Microsoft's Xbox One, or Sony's PlayStation 5, or several versions of gaming consoles as smart streaming devices if you have them.
In addition to being able to stream content from a variety of streaming providers, these consoles are also web-enabled. Some of the available streaming services include:
YouTube
Plex
Twitch
Netflix
Amazon Prime Video
Spotify
The fact that one can play video games on a gaming console is, of course, the most significant benefit of doing so; this facet alone makes the console a far more feature-rich appliance.
If you already have one, rather than looking into any of the various ways to make your TV smart, we recommend you just put the appropriate applications on it to bring about the desired effect.
Adding smart capabilities to your TV through the use of a gaming console is a somewhat pricey option if you are beginning from scratch.
As was just stated, having a streaming device or using cables is probably the better option for you if you are not at all interested in gaming.
Final Thoughts
You don't need to spend a lot of money to upgrade your old TV to a smart TV by using one of the several techniques that we covered earlier in this article.
To get started, all you need to do is choose the option that caters specifically to your needs, and you will be set to go and conveniently Convert Any TV to a Smart TV.
Last update on 2023-10-09 / Affiliate links / Images from Amazon Product Advertising API