Apple INC is one of the best and leading technology company across the globe, this world class company has dominate the tech industry, they have their personal operating system called iOS for iPhones, iPod and iPad, while, macOS for Apple laptops and desktops One of their popular product is iPhone most importantly Iphone 11 Pro Camera Settings which is the most popular phone in the world currently.
iPhone 11 Pro is the latest version of iPhone, this amazing device comes with beautiful features which make it to become the choice of many people both young and old, the current iPhone 11 Pro comes with the best camera in the world currently.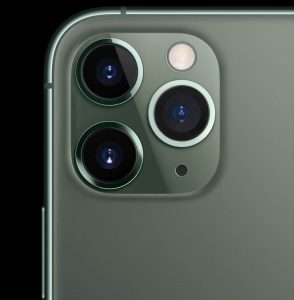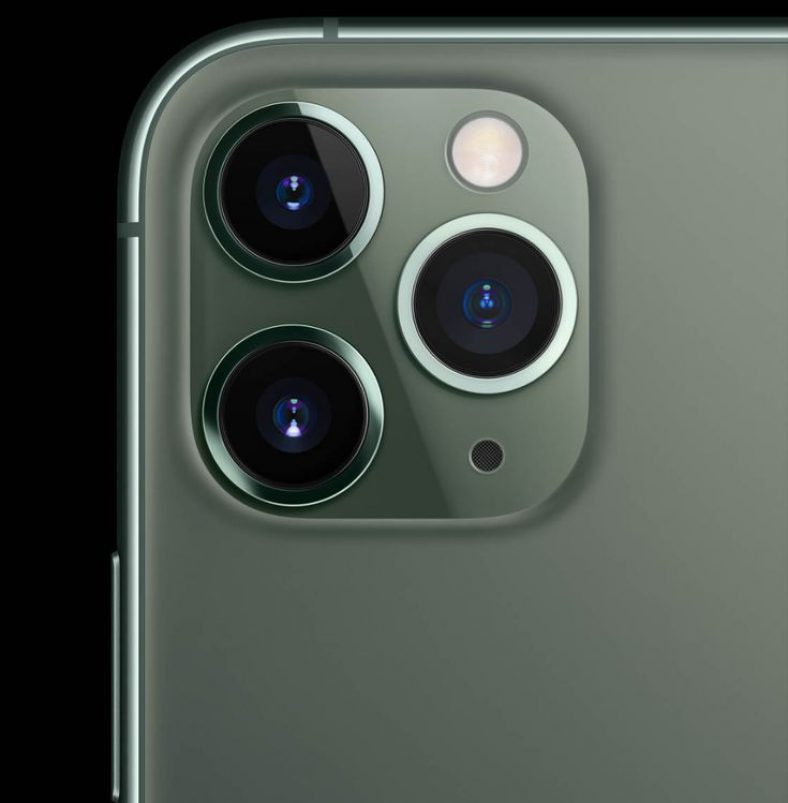 Camera is one of the main reasons people love Apple INC product especially the iPhones.
Related Articles 
If you are one of iPhone 11 Pro user then you are lucky to read this article because I will explain 7 tips to get your iPhone 11 Pro camera focus so that you can capture good photos.
Table Of Contents
Get our hottest FREE techs stories delivered to your inbox
Iphone 11 Pro Camera Tips
7 Tips to Get Your iPhone Camera To Focus

1. Capture Photos Outside of Frame
iPhone 11 Pro comes with beautiful camera with amazing features, one of the features is outside of frame, when you take a photo with iPhone 11 Pro there is a features that capture the outside of the frame automatically
Last update was on: January 20, 2021 5:31 am
Carrier - This phone is locked to simple Mobile from Tracfone, which means this Device can only be used on the Simple Mobile wireless network.
Plans - simple Mobile offers a variety of coverage plans, including 30-day unlimited Talk, text & data. No Activation Fees, No Credit Checks, and no Hassles On a Nationwide Lightning-fast Network. For more information or plan options, please visit the Simple Mobile website.
but if you have turn the out your own outside photo frame camera feature then you can turn on it features in the camera app settings and make use of it, although this features didn't work for every photo, it can only work for landscape photo.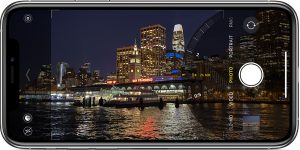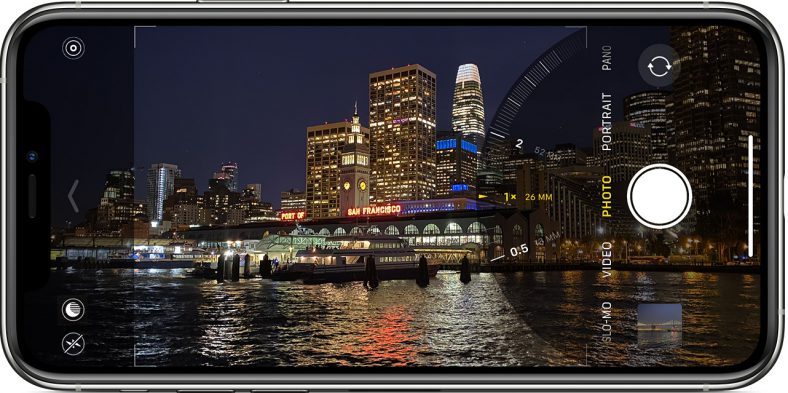 By turning on this camera feature you will be able to take better photo with your iPhone 11 Pro.
back to menu ↑
2. Switch Between iPhone Lenses To Zoom In & Out
iPhone 11 Pro has three lenses, which is Ultra Wide, Wide, and Telephoto.
Current on iPhone 11 Pro camera app there is some numbers at the bottom of the viewfinder. You will see the Zoom
options these features allow you to switch between lenses.
0.5x is for the Ultra Wide lens.

1x is for the Wide lens.

2x is for the Telephoto lens.

So to use Ultra Wide lens you need to tap 0.5x, also to use Wide lens you need to click 1x and to use Telephoto lens you need to click 2x, all these lens are used and good for different photos, the 0.5x which is Ultra Wide lens is good for capturing wide photos that include more of the scene.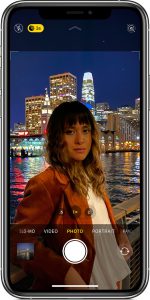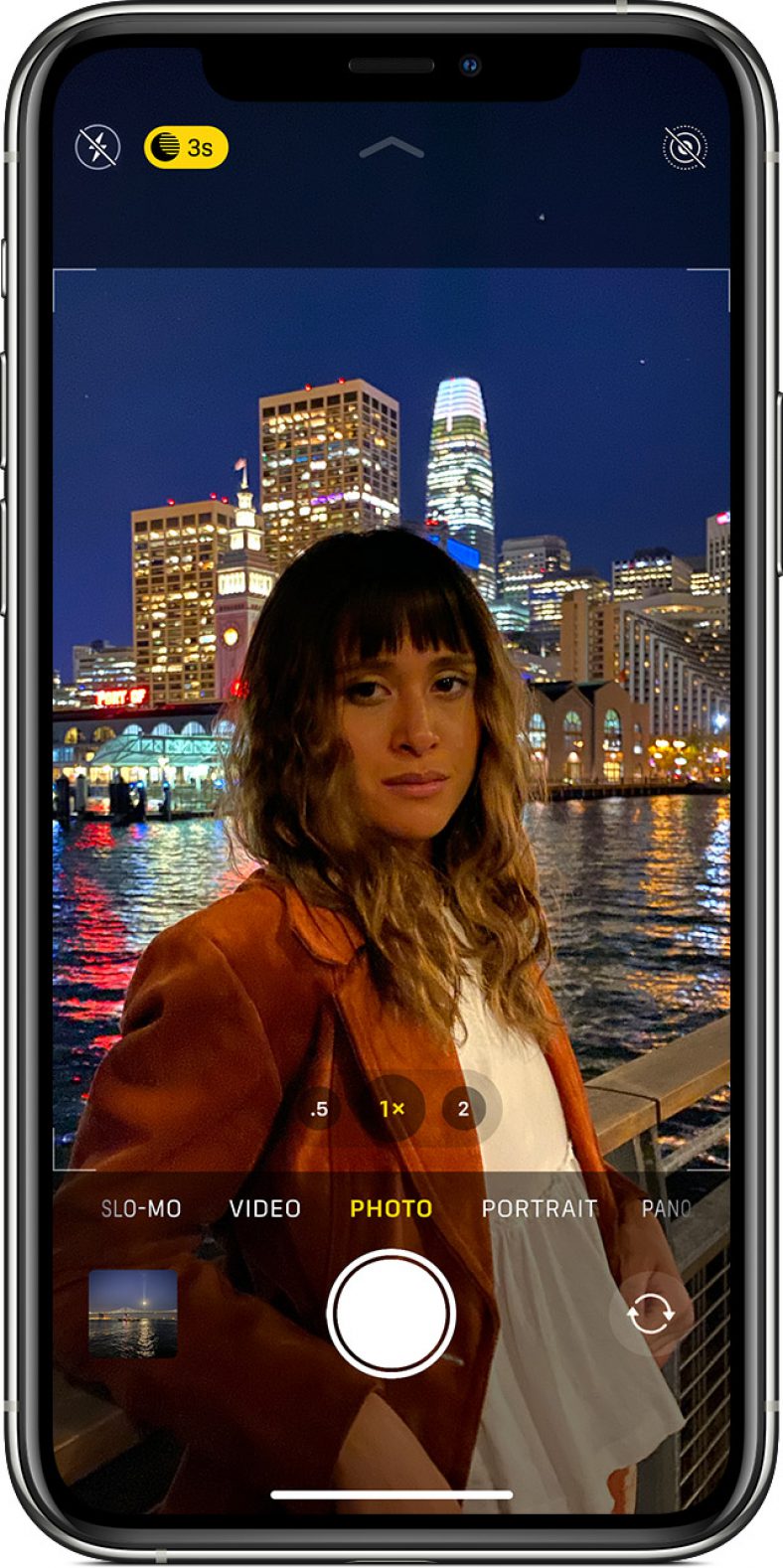 While Wide lens, (1x) is also good for capturing wide field of view pictures, and the 2x telephoto lens is best at capturing a closer view of distant of any objects. Use it to zoom in when you can't physically get closer to your subject.
Learn how to use all these lens because the same object or scene will look different when you capture with different lens.
back to menu ↑
3. Make Sure Your Subject Is In Good Focus Sharp.
This is the best way to snap beautiful and amazing photos using your iPhone 11 Pro, if you are out of focus subject you will not be able to snapped good pictures.
The latest iPhone 11 Pro make it so easy for you to set focus, so you need to go through your phone camera app settings and turn on the focus features to start working immediately,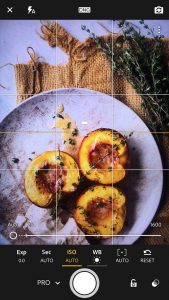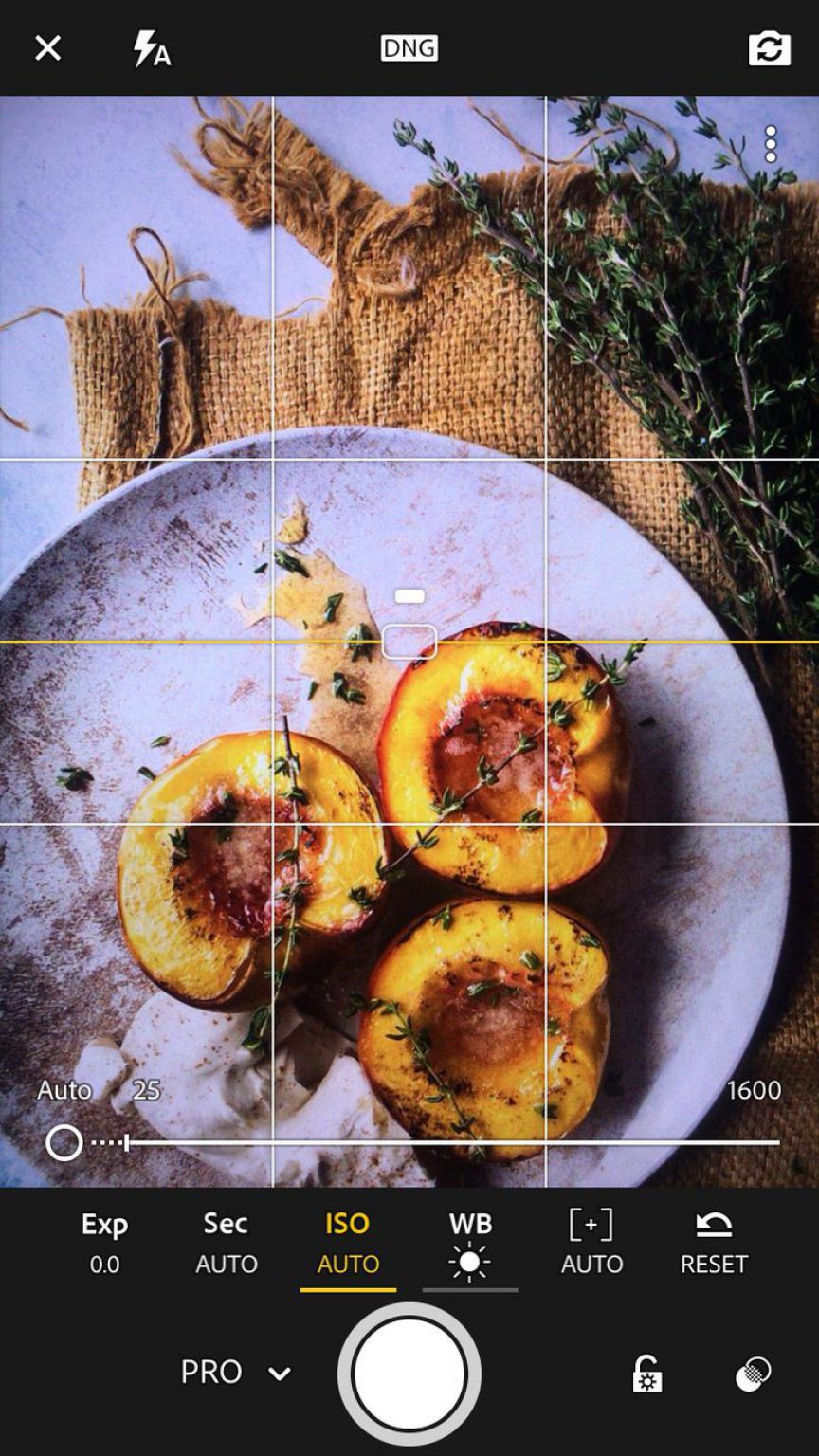 when you take the photo, the area that you set focus on will appear crisp and sharp automatically, which makes it the most simple iPhone 11 Pro camera settings.
back to menu ↑
4. Night Mode
Night mode is all one of the features that comes with iPhone 11 Pro camera settings, this features allow you to take photo at night without any difficult, because the iPhone 11 Pro camera app has an inbuilt intelligent camera software that will allow you to capture good photos at night.
How To Use Night Mode

Night mode will come up automatically when you shot in low light.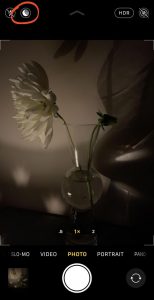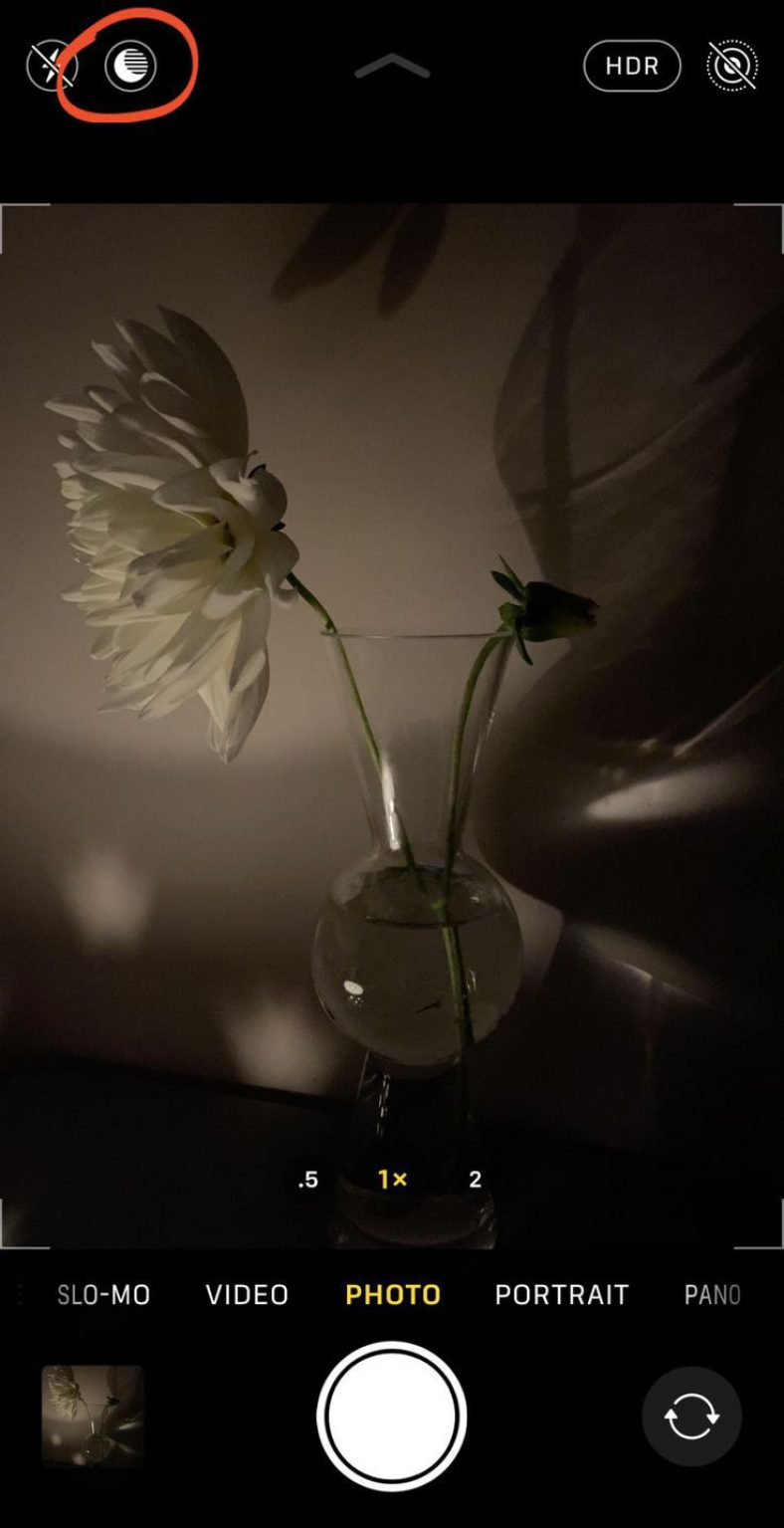 Night mode doesn't work on 0.5x Ultra Wide lens, you can only use it on the other lens.
back to menu ↑
5. Blur Background In Your Photos With Portrait Mode
Did you think is it possible to blur the background of your photo with portrait mode?
With the new iPhone 11 Pro camera app you can do it early, all you have to do is to shot in portrait mode, portrait mode use depth effect to background of your photo automatically, this will help you to capture professional portrait with your iPhone 11 Pro.
How To Use Blur Background In Your Photo With Portrait Mode

To use Portrait mode You need to, swipe across the shooting modes at the bottom of the screen then select Portrait.

Make sure that your subject is between two and eight feet away, so that the depth effect will work properly.
As soon as the Portrait mode is you'll see the words "Natural Light in yellow", press the shutter button to take a stunning portrait with a gorgeous blurred background!
But what if you change your mind and decide the photo
would look better without the blurred background?
back to menu ↑
6. Record 4K Videos and Auto Low-Light FPS
iPhone 11 Pro camera app comes with [email protected] 60fps video recording resolution, iPhone 11 Pro camera will be the first phone that comes with this features for record video on [email protected] even with three cameras, to turn on the new recording resolution.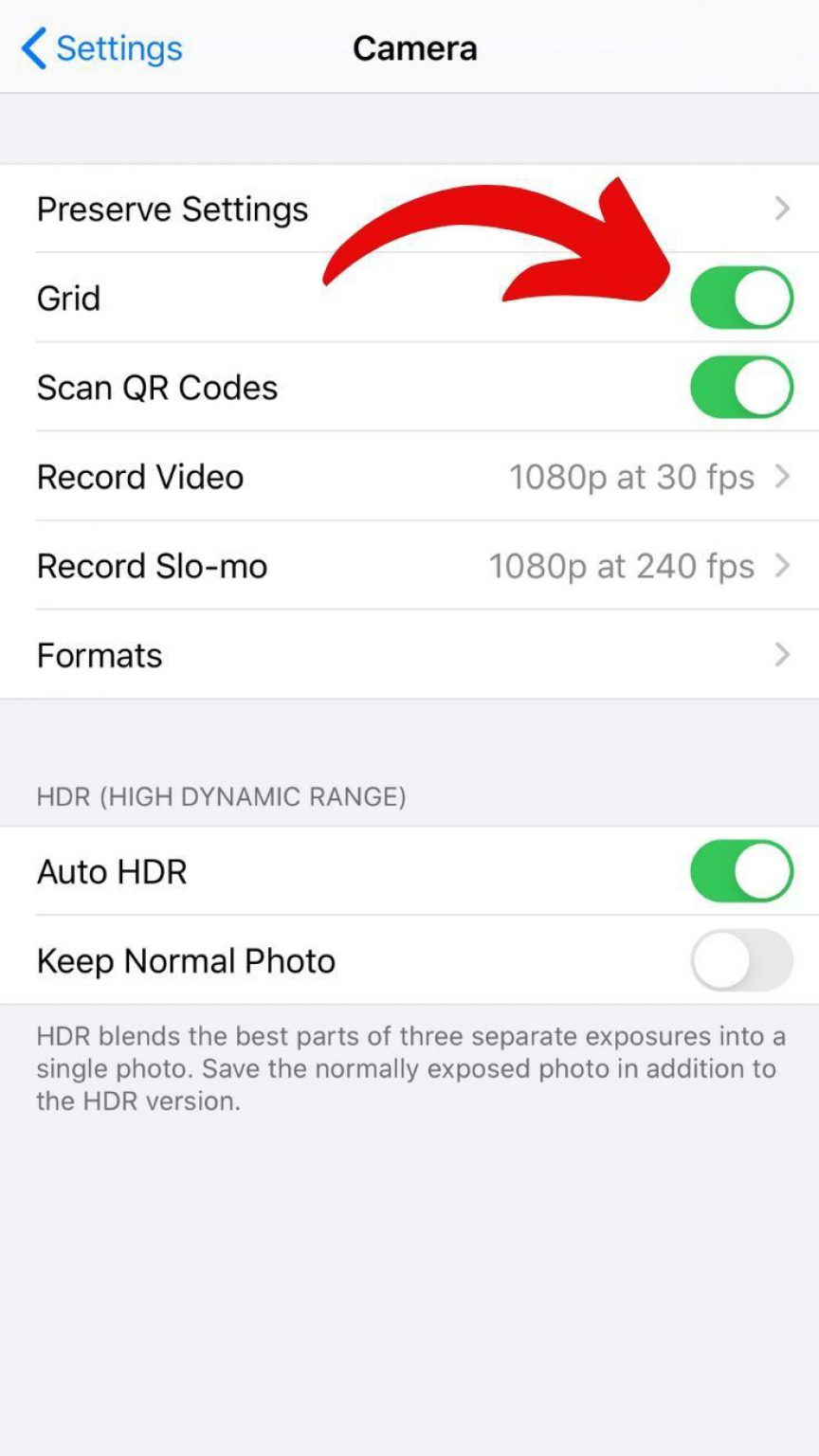 Go to settings, then camera, record video then you can now select 4K at 30fps or 40 at 60fps, it is advisable to use the 4K videos at 30fps because of the Auto low light FPS option.
back to menu ↑
7. Portrait Lighting Effect
Did you want to light add professional studio light effect to your photo?, You can do that with iPhone 11 Pro camera app's Portrait Lighting features, you can use different light effect when capturing in Portrait mode, after capturing photo in
Portrait mode open it in app and click edit, then select Portrait Lighting click on the icon and select either Studio Light, Contour Light, Stage Light then click Done.