Last Updated on 3 years by On Trends Gear
PlayStation 5 is the new and latest generation of PlayStation console. The PlayStation 5 design reveal was the shocker which includes PS5 Digital Edition. The question is what you can expect regarding PlayStation 5.
No doubt that there are several PS5 news and uncertainty regarding the price, release date, and more.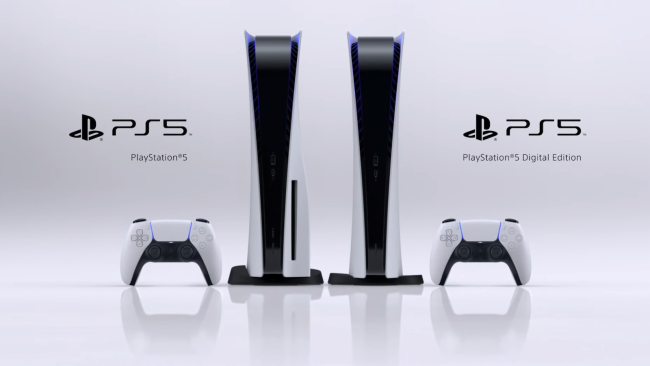 We are glad to let you know, that, we have a vast knowledge of what you should expect. With the help of the PS5 E3 conference, we have now a better idea of what we should expect from the new-gen machine created by Sony.
Stick to this blog post while we unveil the necessary information that should be expected.
[wpsm_toggle title="Table Of Contents "]
[wpsm_titlebox title="PS5 Release Date 2020″ style="4"][wpsm_toplist][/wpsm_titlebox]
[/wpsm_toggle]
What is the PlayStation 5 Concept About?

The PS5 Concept was revealed on the 11th of June 2020. Sony really nailed when it comes to the console itself. Couple with the icing of PS5 game reveals event with other surprises that accompanied it.
Two PlayStation 5 will be launched that is, the standard edition with a 4K Blu-ray disc drive and slimmer disc-free Digital Edition.

Both utilize USB-C charging for their controllers. HD camera sensory can also be used. Features new PS5 wireless media remote and headset.
The PS5 design is awesome, is a killer PlayStation that any game lover would love to behold. The PS5 concept is becoming seamless for players.
Where players can use digital downloads and streaming services with ease, instead of purchasing movies or games on disc-based hardware.
What Is the PS5 design like?

If you are wondering what the PS5 will look like. Let's give you some hint about the look. DualSense sports are white and black designs. The look or design portrays the future with bold, daring, and future-facing designs.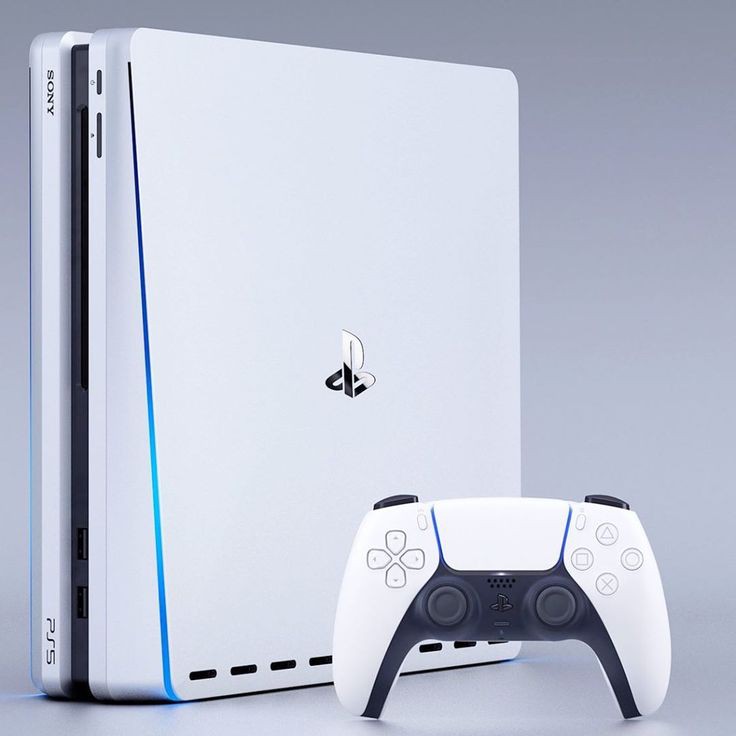 Ryan emphasized that the white-black-white combination is the only one of numerous colors that the PS5 will be available. The PS5 will be made of white design and black highlights.
Frequently asked questions On PlayStation 5

Here are the most frequently asked question that you should know about
When is the launch date?

Thought, there is no specific date yet, ps5 official announcement or Sony says Holiday 2020 as the release date in the United States. Between October and December 2020 you should expect the official launch of PlayStation 5.

What is the Price of PS5?

We expect the PS5 price to be higher than the PS4 Pro that was sold at $399 during launch. Also, considering the upgrade, and feature it would cost a fortune. Leaks have speculated around $499 benchmark.

Will COVID-19 delay the release of PS5?

Sony has made this known that coronavirus will not affect the launch date of the PlayStation 5. No cause for alarm, the release date will not be affected by this global pandemic.

What can you play on PS5?

You can play many games like new Spider-Man entry, a Demon's Soul remake, Resident Evil 8, Horizon Zero Dawn sequel, and many more.

Can PS4 Be play On PS5?

If you own a PS4 PlayStation you can play it on PS5 with the backwards compatibility features embedded on PS5. You can easily upload your PS4 library in PS5 PlayStation.

Will PS5have VR?

The answer is capital YES, the next gen-console will be compatible with the current PSVR hardware, there are also rumors flying around for PSVR2.
PlayStation 5 features; what is the PlayStation 5 going to look like?

If you are wondering what the PlayStation 5 is going to look like, stress no more. According to PS5 reveal it seen that there is a whole lot that will come with PlayStation 5.
Below are some basic features that resonate with PS5 game;
Backwards Compatibility
This one of the basic features that will come PS5 game. You can easily integrate your PS4 library into PS5. When comparing the ps5 vs Xbox Scarlett doesn't forget this similarity.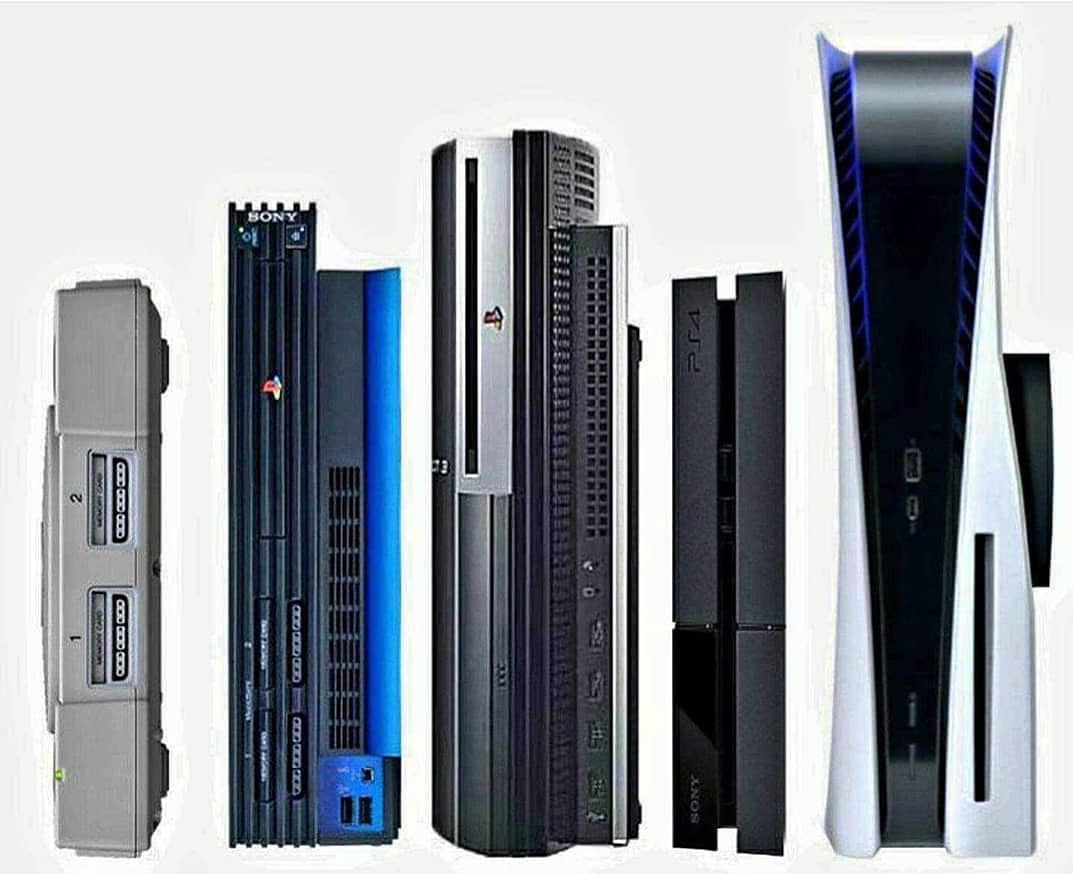 The new Xbox 2 project/ Project Scorpio System as conditioned Sony to come up with a matcheable game like PS5.
Graphic Processing Power
Another basic feature of PS5 is graphic processing power. The teraflops of power will be added features. For better lighting, textures, and more.
Multiple Games
PS5 offers more gaming options to users. You can easily download any game of your choice. You don't have to rely on buying games or movies, instead, you can download or stream your chosen game like Guerilla Games, Sucker Punch, Naughty Dog, and more.
Spacious hard Drive
Another important feature that you should expect is the high speed and spacious hard drive that is embedded in PlayStation 5. The PS4 brought about games with over 50 gigabytes for the very first time in the console. Hopefully, the PS5 should at least have 1 TB hard drive.
Other features you expect

The controller design, Console design, Blu-Ray, Disc Drive, Virtual Reality (VR0, and more are some of the basic features you should expect.
The PS5 game is indeed, a game for the future, and the seamless nature of this game will make you glued to it when PS5 is finally released.
The above features are some of the things you should expect in the PS5 game. To learn more about PS release date, pre-order price, and more subscribe to our newsletters.
PlayStation 5 Pictures
[rh_get_post_thumbnails video=1 height=200 justify=1]
PlayStation Video Game Releases
[wpsm_titlebox title="Where to Buy" style="1″]