Last Updated on 2 years by On Trends Gear
Different kinds of cables and connectors are used in today's consumer electronics to transfer audio between components, with various degrees of quality.
Most people are acquainted with coax or coaxial cable as the wire that connects the cable to their television.
It is very flexible, even though it is most frequently used for video applications. It can also be used to quickly connect speakers to an audio receiver.
You've come to the right place if you want to learn more about coaxial speaker cable.
In this post, we'll look at the concept of utilizing coaxial cables as speaker wires and weigh the benefits and drawbacks of doing so.
What Is A Coaxial Speaker Cable, Are All Coaxial Cables The Same?
Coaxial speaker cables are digital audio cables that can be used to connect an audio source (such as a set-top box, Blu-ray player, or video game console) to a component (such as an amplifier, audio receiver, or speaker system) in a home entertainment system.
Different kinds of coaxial cable exist, each with its own gauge and impedance. The radio guide measurement, or RG number, is used to determine the gauge of the cable.
The centre conductor core is narrower as the RG number increases. Because of its inner insulating layer, coaxial cable has a characteristic thick, spherical form.
Its size distinguishes it from other kinds of cable, such as twisted pair and Ethernet. Black, brown, and white coaxial speaker cable are among the many colours available.
Can You Use A Coaxial Cable For Speakers?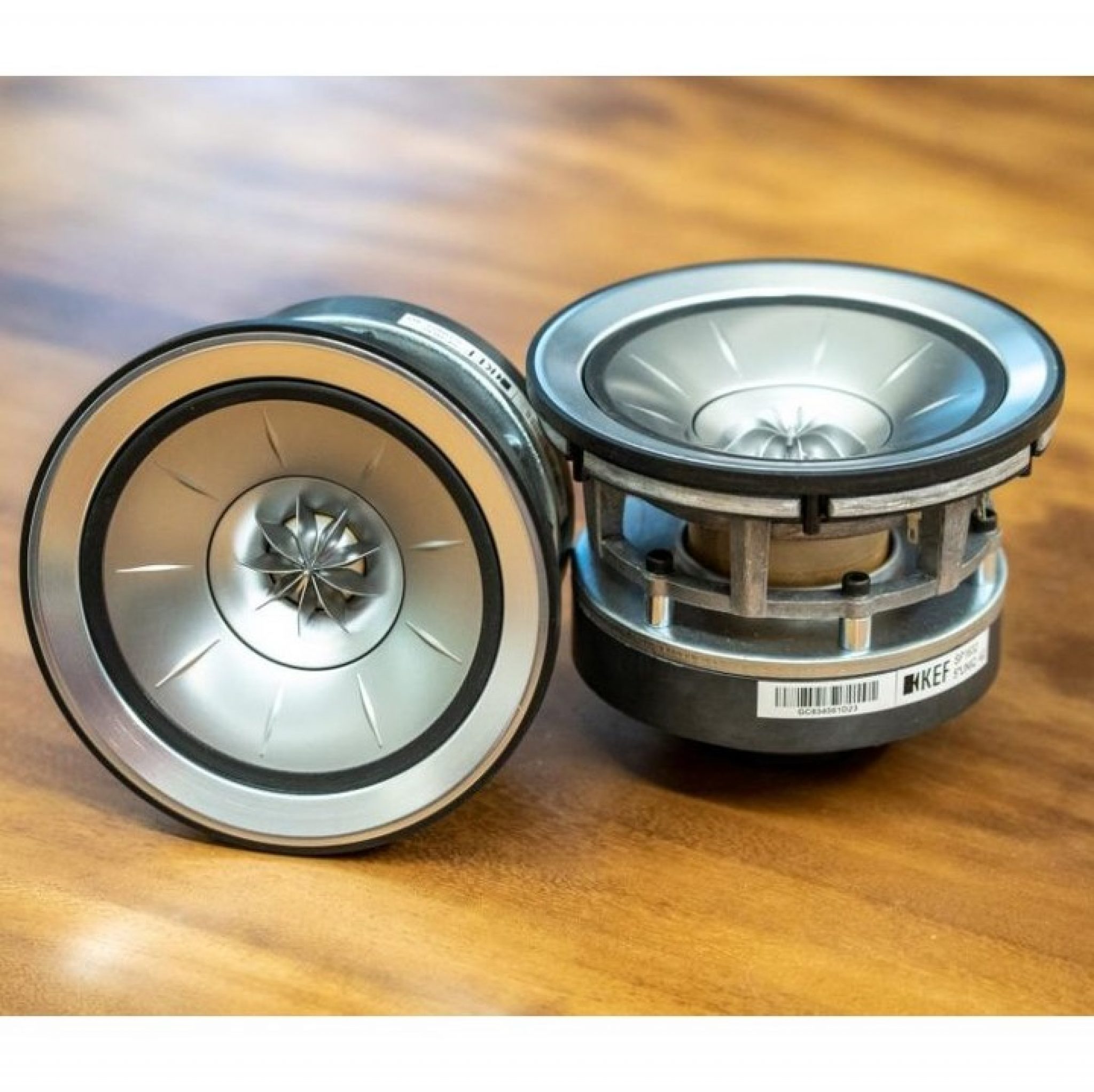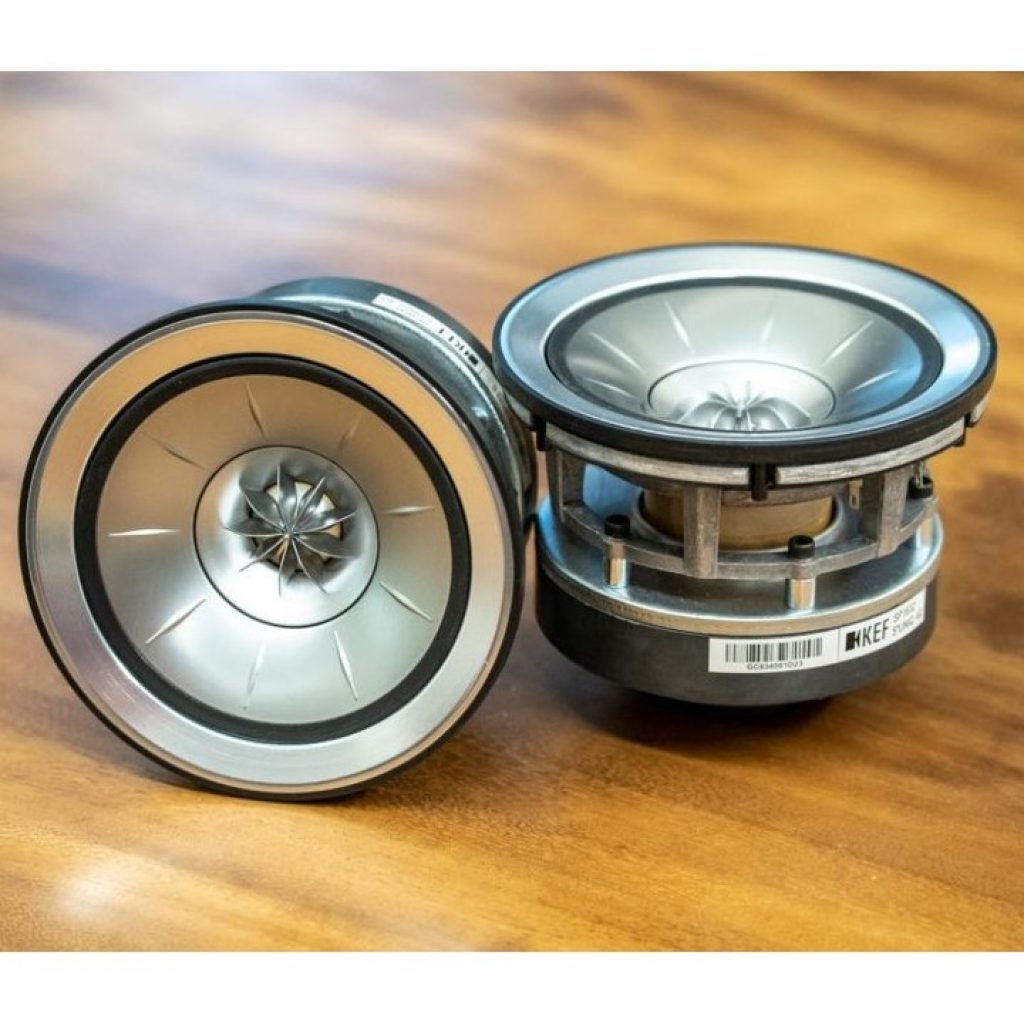 Although coaxial cable may be used as a speaker wire, it is not an effective method of doing so.
To make the configuration work, you'll need to replace the normal F-connectors with an RCA end.
Although any speakers should theoretically work, using a powered subwoofer is the best choice.
The problem with utilizing a coaxial cable as a speaker wire is that it adds an impedance load to the amplifier. You won't be able to push it hard since there will be more resistance in the setup.
At the risk of blowing everything out, you'll receive sound. As you utilize the cable for longer distances, the danger rises.
You'll have a safe routing experience that generates sound if you keep things in the kHz range.
The sound quality may not be as good as you had anticipated when you wired your system. The coaxial cable is useful if you don't have any other options.
Are Coaxial Speakers Better Than Component Or Midrange Speakers?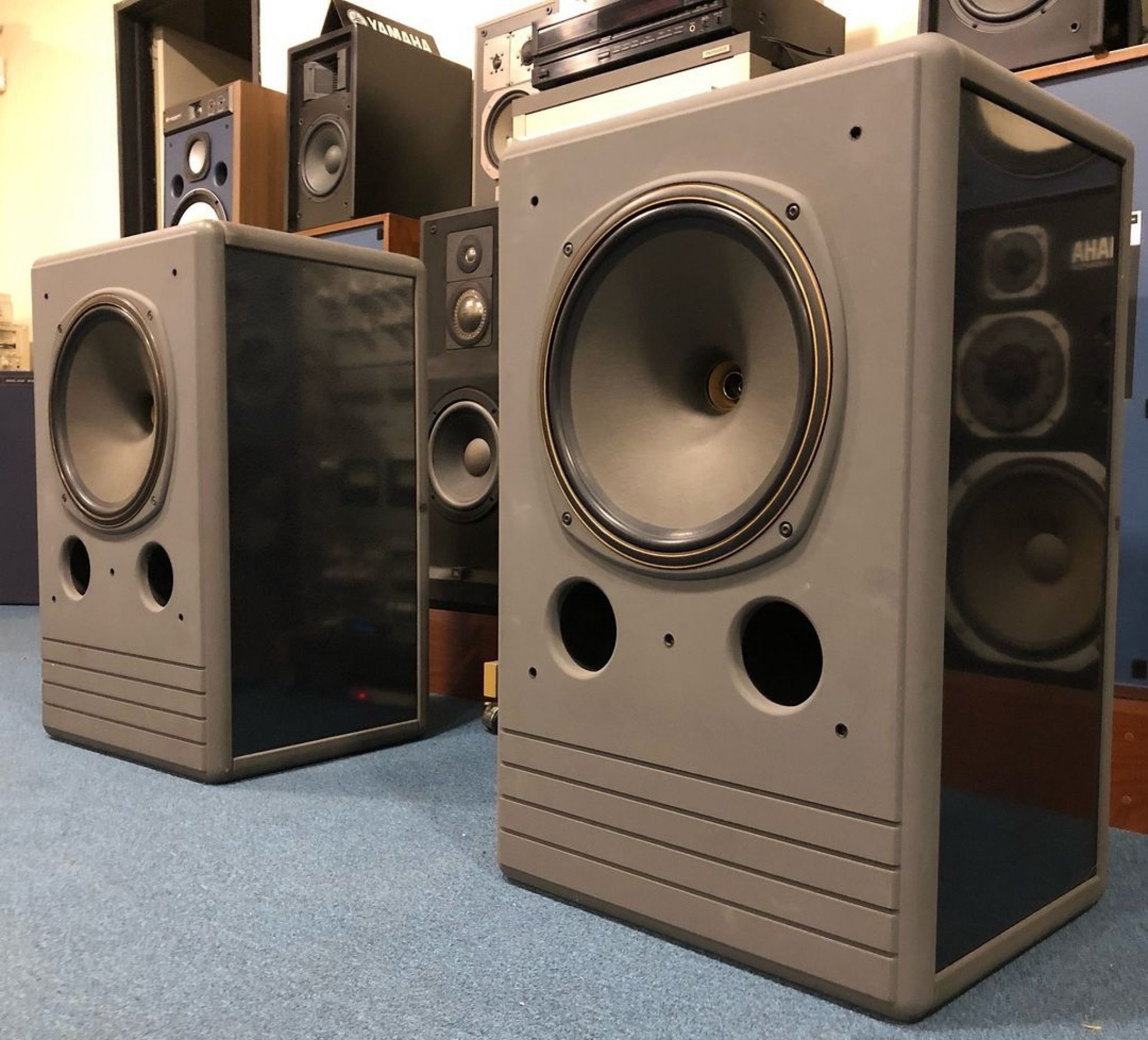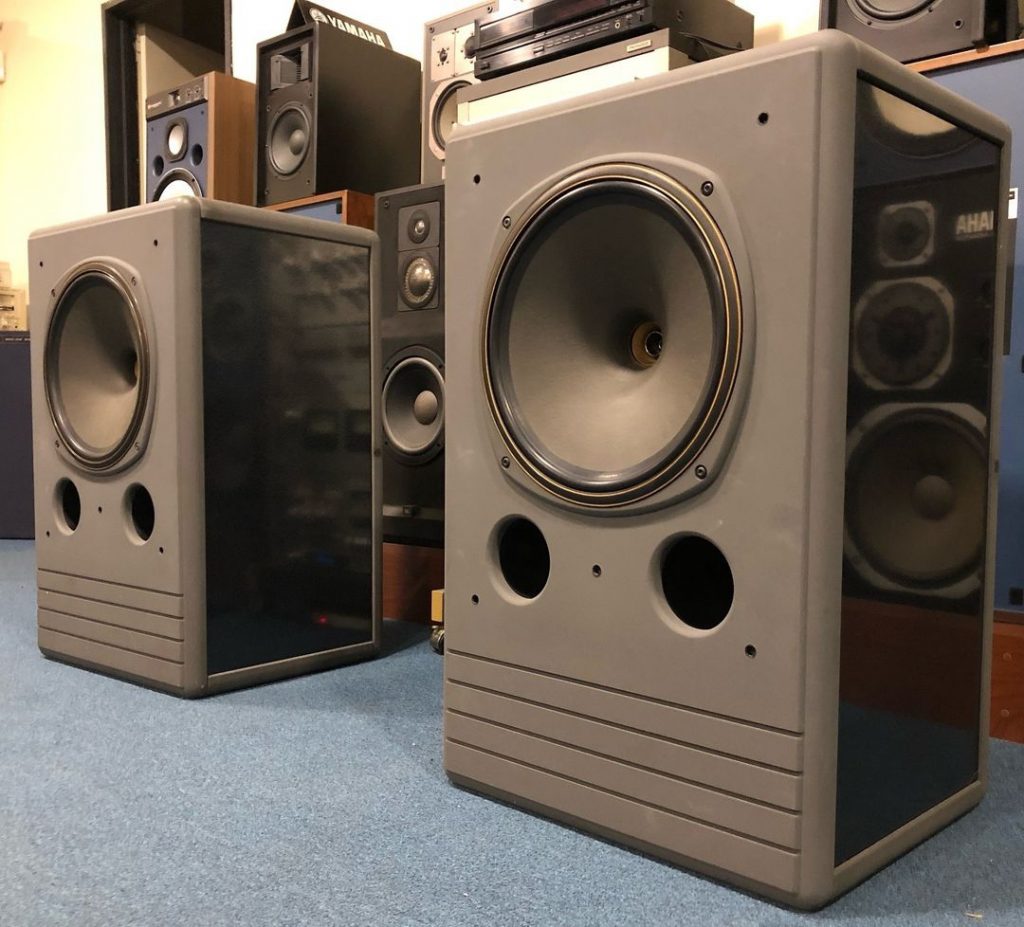 Before we answer that question, let us discuss briefly what component speakers are.
Component speakers are designed especially to satisfy audiophiles. That is to say, component speakers, as opposed to coaxial speakers, provide the greatest sound quality.
The tweeters, mid-bass drivers, subwoofer, and crossovers are all independent components, unlike the coaxial speakers.
The crossover in the component speakers balances the sound from the tweeter (which handles high frequency) and mid-bass drivers (which handles bass) to create an ear-pleasing surround sound performance.
Although the fact that each component of a component speaker set must be installed individually is inconvenient, it does not negate the fact that it relieves stress on the component speaker.
Bestseller No. 1
Bestseller No. 2
Bestseller No. 3
Bestseller No. 4
The separation of these components guarantees their lifespan, which is something that everyone desires. With that in mind let us compare their differences.
There are several differences between coaxial speakers and component speakers that you should know, we have mentioned some of them in the comparison table below.
| | |
| --- | --- |
| Coaxial Speakers | Component Speakers |
| Although coaxials are useful, many of them are only average. | Component speakers have a better sound quality and clarity than coaxial speakers due to their design. |
| Speakers with coaxial connectors have lower power ratings, | While component speakers have greater power ratings. |
| The complete 2-way speaker system may be housed in a single speaker assembly using coaxial speakers. | With the exception of a few unusual designs, most component speaker systems are independent, requiring each component to be installed separately. |
| Coaxial speakers are easy to install | Component speakers are more difficult to install and require more time and effort |
| Coaxial speakers have less crossover and use lower-cost tweeter materials | Component speakers have better crossover and tweeters materials like aluminium and silk. |
Component speakers are the best in terms of sound quality, power handling, tweeter and woofer technology choices, and installation creativity, based on the comparison above.
However, not everyone needs super-crisp sound, increased power handling, or improved speaker crossovers.
Is Coaxial Cable Better Than RCA? – The Difference Between Digital Coaxial Audio Cable And RCA
Before we begin, what does RCA stand for? RCA stands for Radio Corporation of America.
Radio Corporation of America (RCA) was the company that invented the RCA connection in the 1940s.
It was also the first business to utilize cables to connect phonographs (record players) and amplifiers.
As a result, the company's name was emblazoned on the wires for easy identification.
RCA cables were popular during the era of analogue television and audio, particularly the yellow, red, and white-coloured versions.
RCA Cable
Now, What's the difference between an RCA and a digital coaxial audio cable?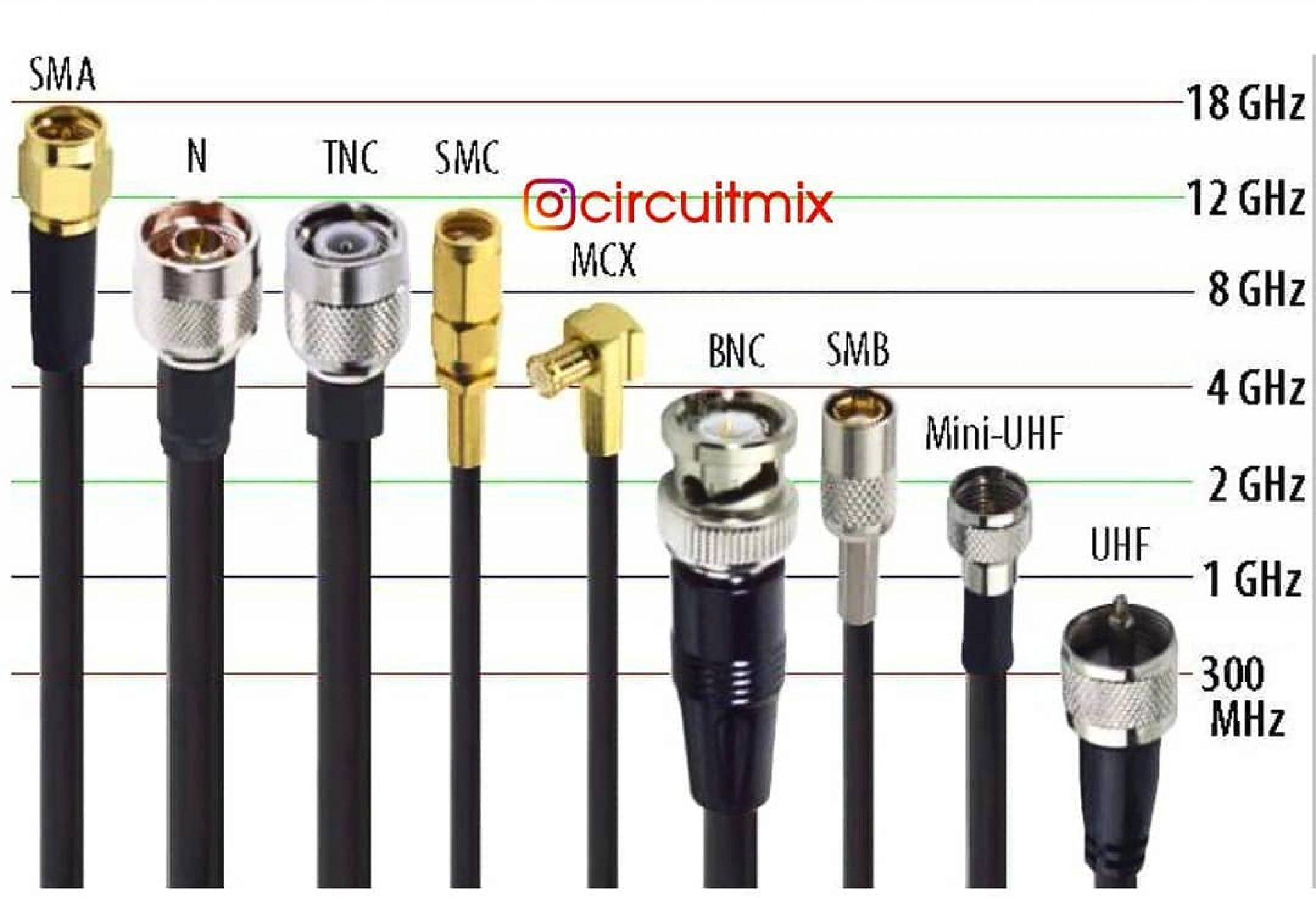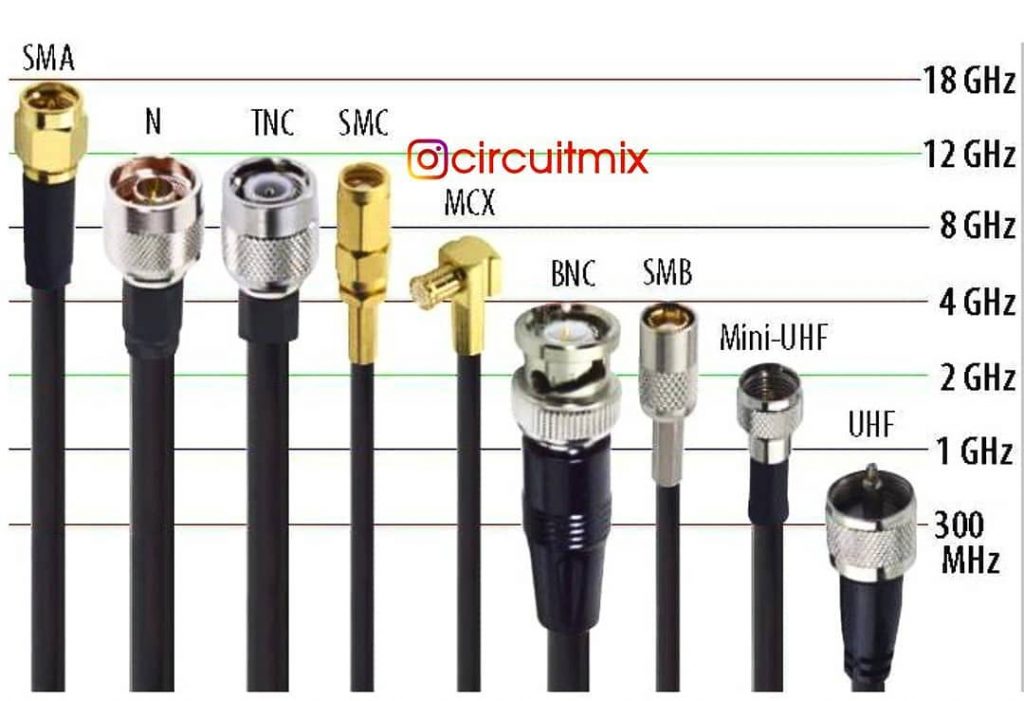 1. The most frequent kind of digital audio connection is digital coaxial, whereas the most common type of analog audio connection is RCA.
2. Digital coaxial cables include RCA connections on both ends and appear like RCA coaxial cables, however, they carry digital audio data rather than analogue signals.
3. Both cables are almost identical, with the exception that digital coaxial cables are composed of coax rather than side-by-side conductors, have stronger shielding, and are constructed of higher-quality materials such as a thicker solid-core conductor.
This implies that digital coax cables will carry the signal farther with less attenuation and interference.
4. Digital coaxial cables are unquestionably superior to RCA cables in terms of technology and are ideal for connecting modern devices. This is due to the fact that digital coax cables are more well-shielded and have a 75-ohm guaranteed impedance.
5. Digital coaxial cable is also constructed with higher-quality materials in the core. For professional use, this will undoubtedly make a difference; however, for regular home use, any cable with RCA plugs should suffice.
6. A combination of cables, on the other hand, could be used like RCA to AUX cable. Make all of your important cables digital, such as the large cable that connects your pre and power amps, or the one that connects my tape out to my mixer.
7. If you're a pro, pro audio digital coax cables may be the way to go. When connecting older devices, however, RCA cables are a simple, low-cost option.
Here are some of the reasons why we say digital coaxial cables are preferable to RCA cables: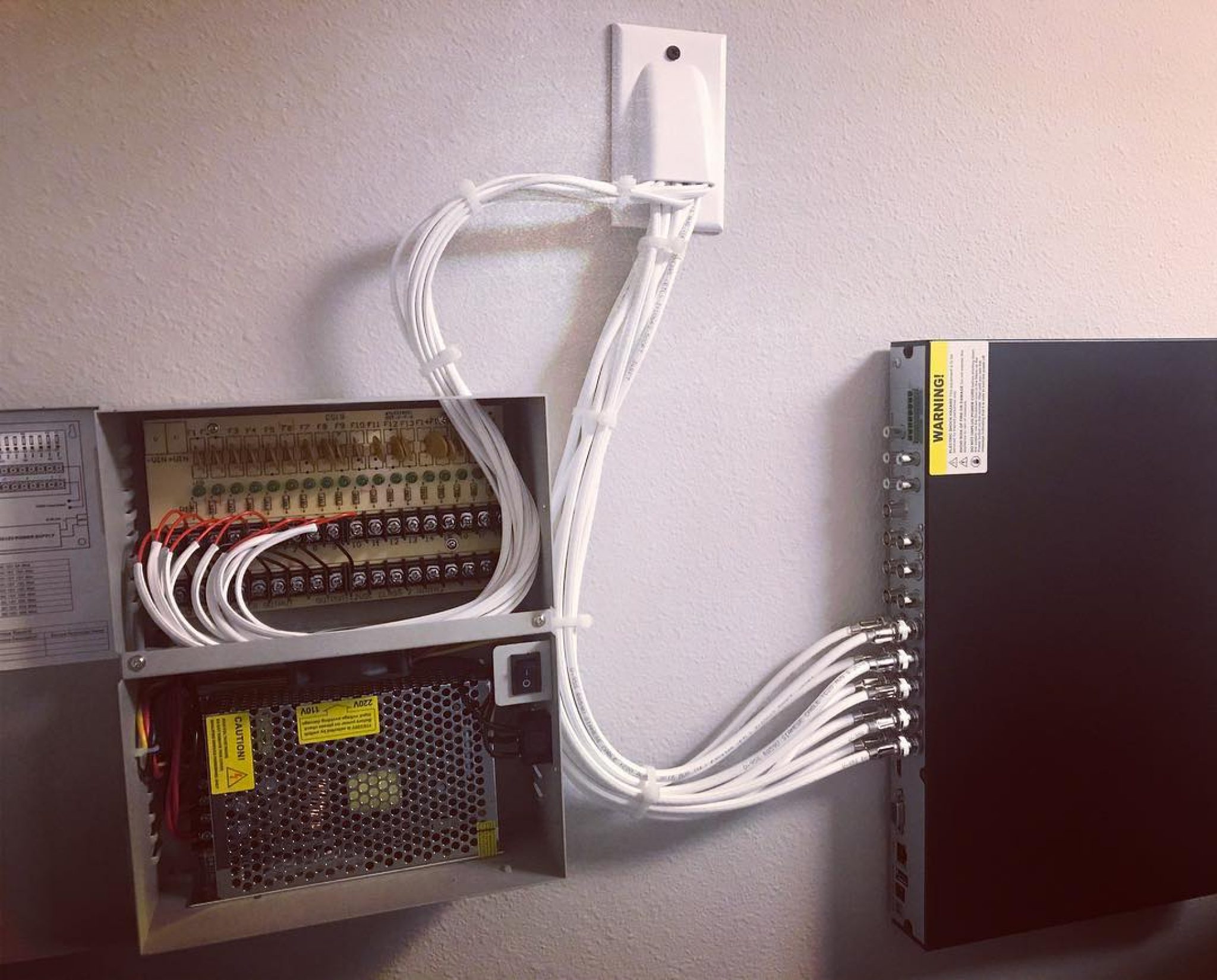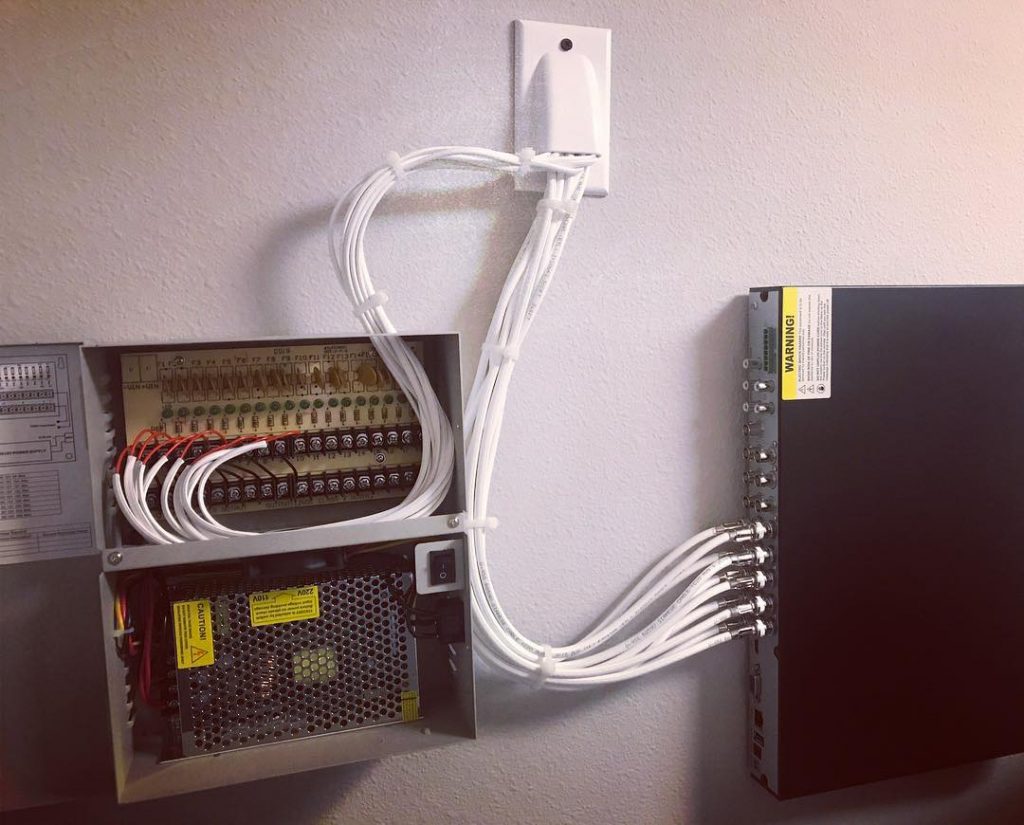 Better Shielding: A braided metallic mesh serves as a barrier for electromagnetic interference in digital coaxial cables.
This implies they can withstand a lot of noise and static. This is critical, for example, in avoiding buzzing in your subwoofer.
Of course, if your subwoofer is humming due to a lack of input, this does not apply.
Durability: Digital coax cables are often constructed of more robust materials, such as a thicker solid-core conductor.
75 Ohm Impedance: The overall impedance across the whole wire should be 75 ohms, regardless of the cable length utilized, e.g. 1M or 2M.
Over the whole planned bandwidth, the overall impedance of the cable and connections is anticipated to equal 75 ohms.
This is critical for avoiding signal attenuation. So why aren't RCA cables 75 ohms all the way through?
This is true for coax cables since they are often used in telecommunications (for example, cable TV) and have a considerably larger bandwidth than RCA cables, which are used for audio.
Can I Mix Components And Coaxial Speakers?
The response is, of course, a loud yes. It's also very simple; all you have to do is connect the tweeters to the crossover. After that, just connect the coaxial speakers to the amplifier and you're ready to go!
What Are The Advantages And Disadvantages Of Coaxial Cables?
Coaxial cable assemblies are simple to set up and maintain. Because coaxial cable has the greatest performance over a short distance, it is ideal for residential installations and data transmission networks of ordinary capacity.
Signal loss is a drawback when utilizing coaxial cables over long distances. And signal leakage is simple to happen at the entry or exit location, i.e. the place where the male and female connectors make contact.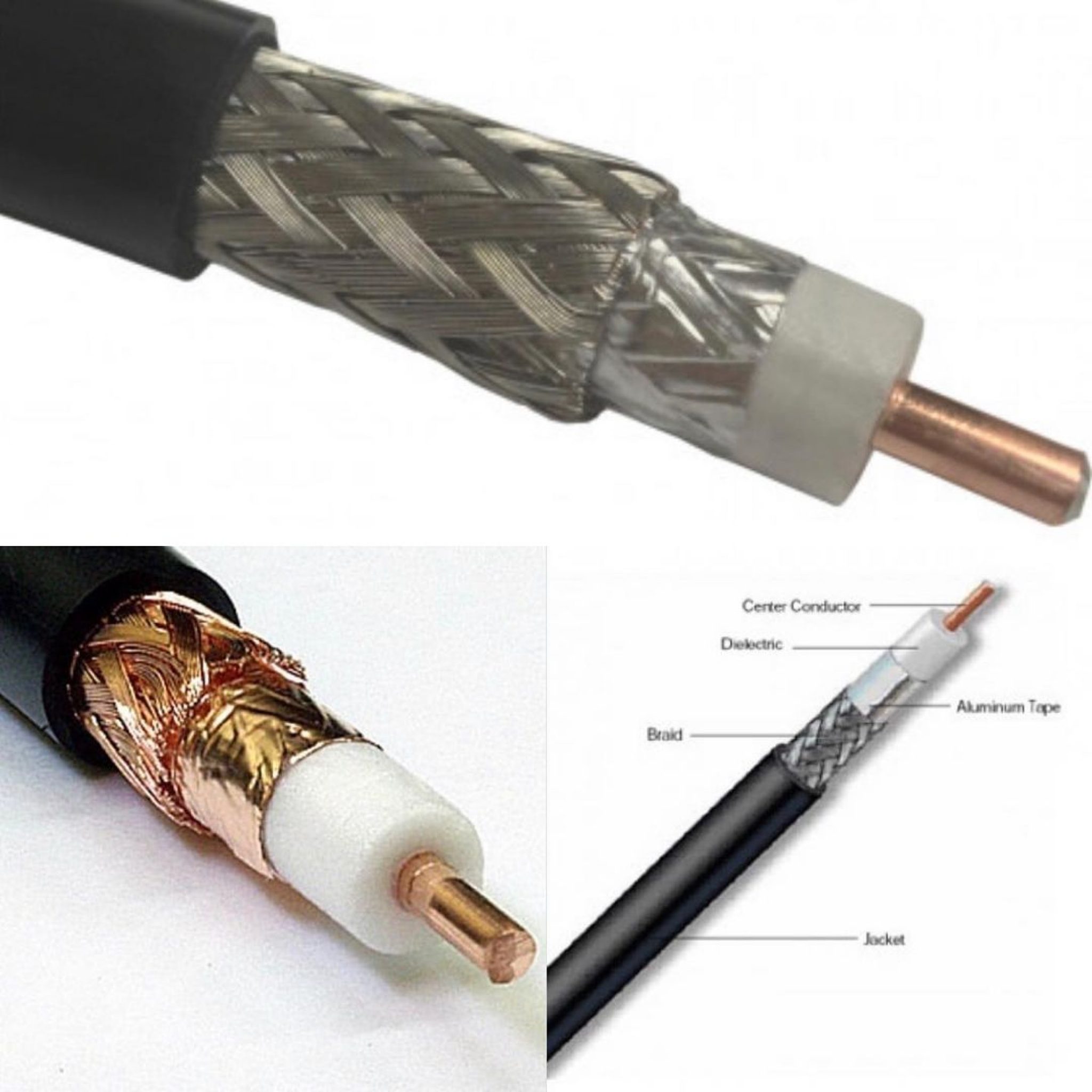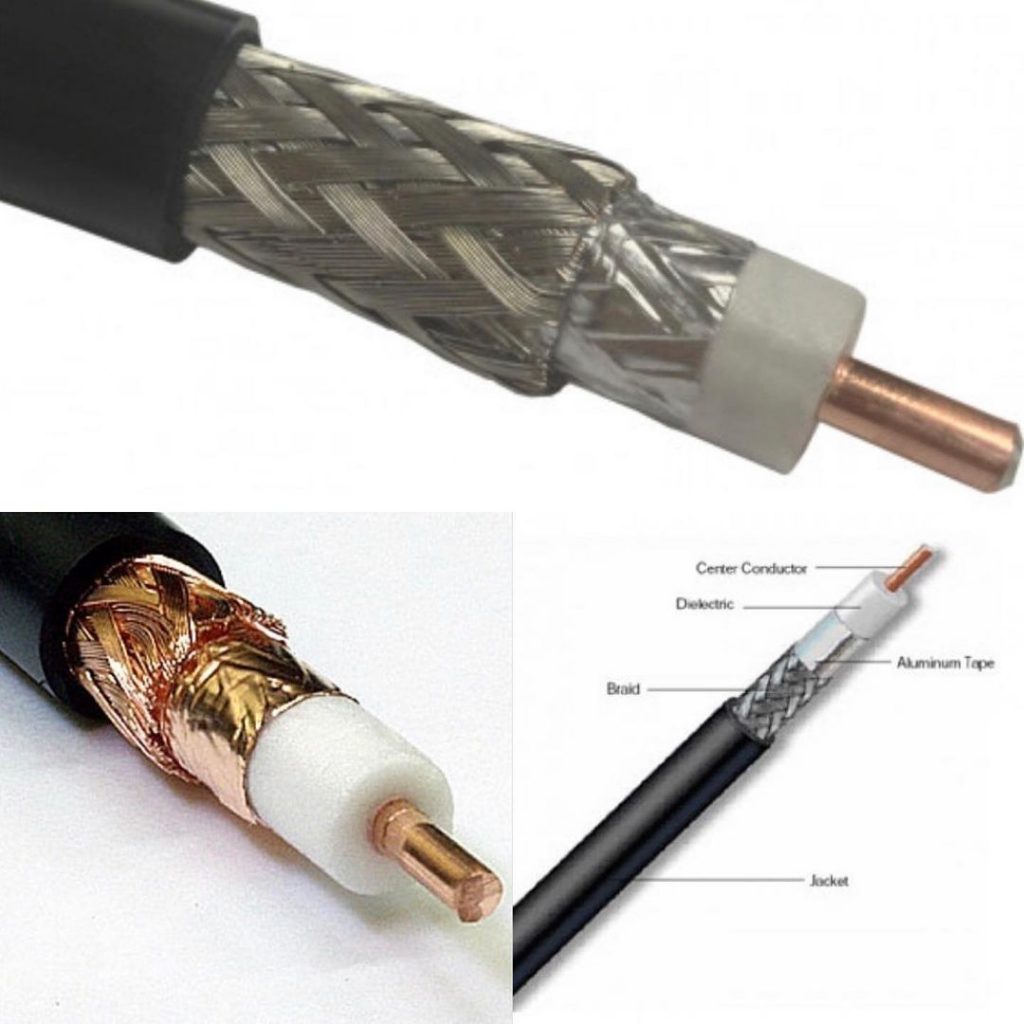 Signal distortion and blurring may be caused by leakage. Speed variations in broadband networks occur during data transmission at high use rates.
Here is a summary of the advantages and disadvantages of coaxial cables
Advantages of Coaxial Cable
Coaxial cable is very long-lasting.
Best short-distance transmission performance
Disadvantages of Coaxial Cable
Signal loss over long distances is a significant problem.
At the connection, there is a signal leakage.
Variation in speed with extensive usage
Conclusion Coaxial Speaker Cable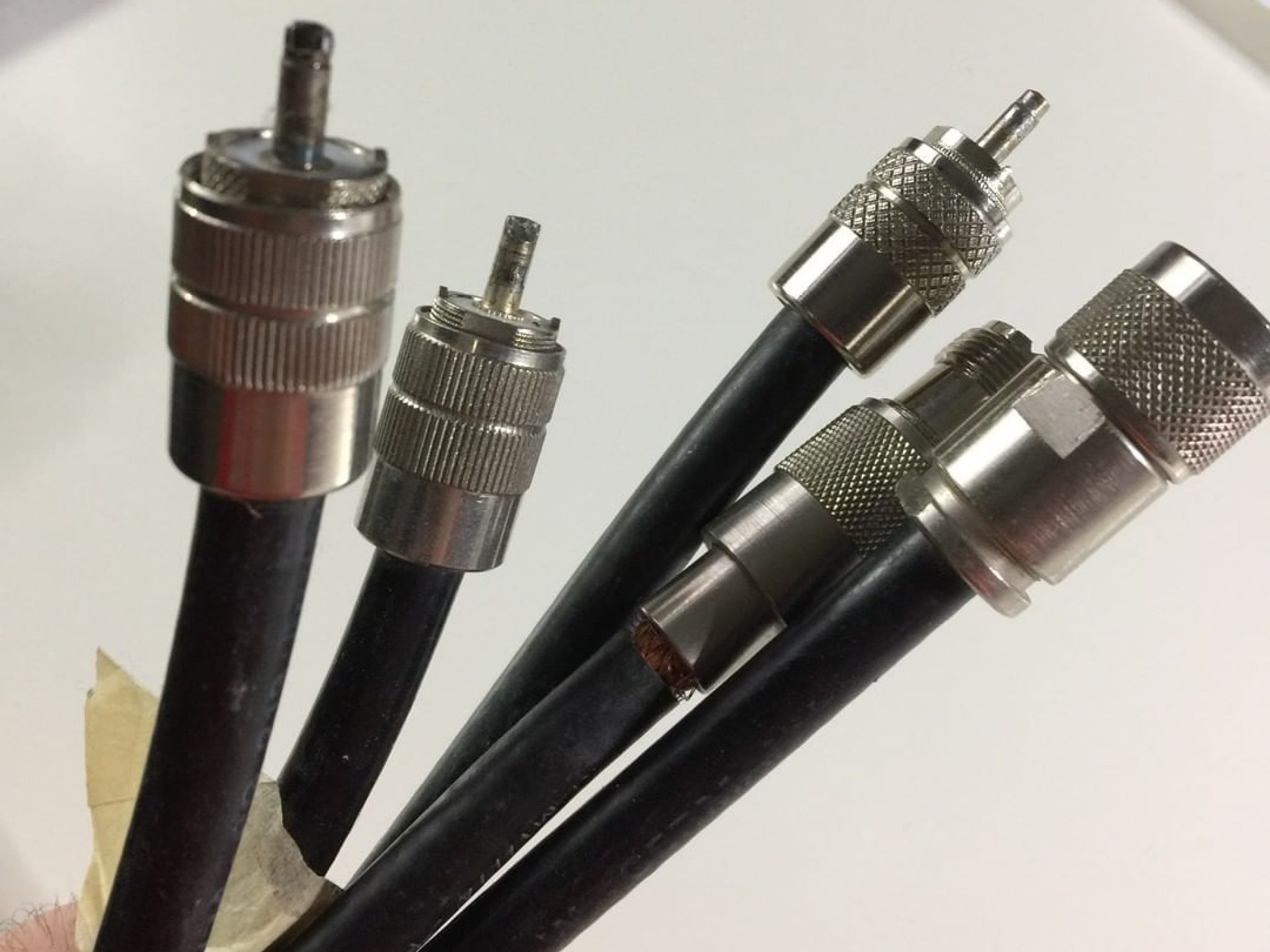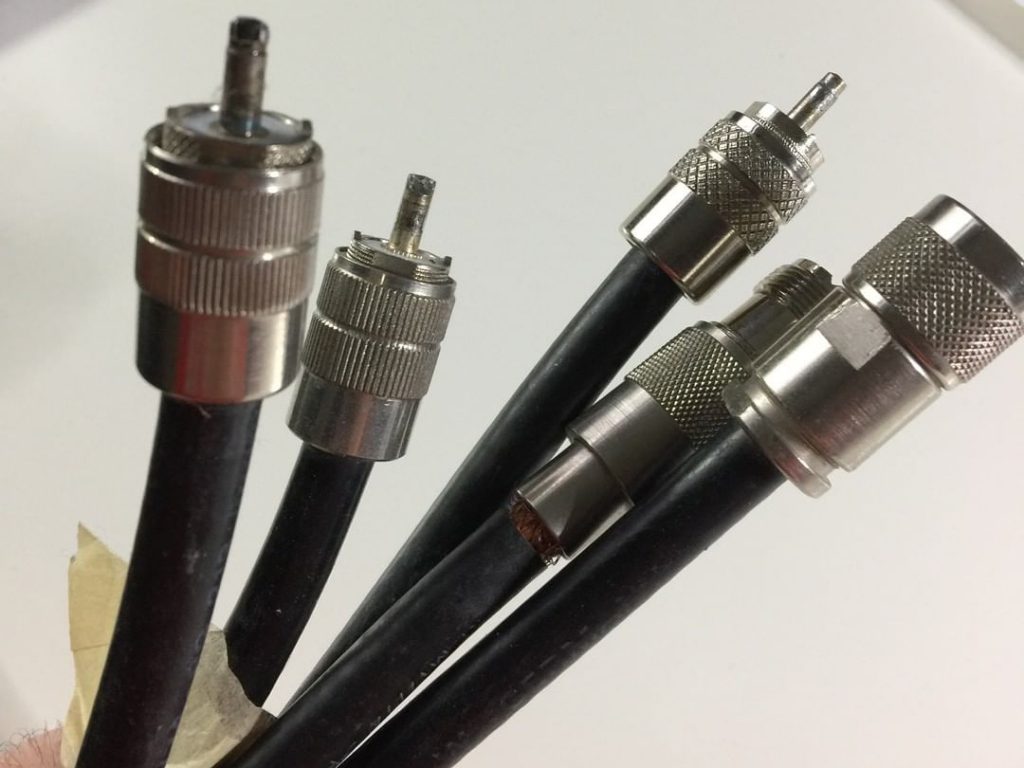 As you may have guessed by now, both speakers have advantages and drawbacks. Which one is better is a personal choice based on your personality and preferred sound.
The only difference between digital coaxial and RCA cables is that digital coax is better insulated and has a higher and consistent impedance of 75 ohms.
They are often used to transmit digital communications, whereas analogue signals are typically sent via standard RCA cables.
In most instances, either will do, with the exception that if you have problems with interference and are running the connection over long distances, you should go for digital coaxial cables.
Last update on 2023-10-09 / Affiliate links / Images from Amazon Product Advertising API