Last Updated on 2 years by On Trends Gear
Many industries are utilizing cutting-edge technology to advance the bounds of science. Look here for some of the industries utilizing such amazing technology!
Artificial intelligence and virtual reality have now been integrated into a wide range of commercial operations and consumer gadgets. However, not long ago, these technologies were seen to be "out there" and unsuitable for most sectors or people's daily lives.
Almost every technological advancement is met with suspicion at first, and it's easy to forget that some of today's cutting-edge, "out-there" innovations could become business and lifestyle standards in the future.
Here are some of the industries utilizing cutting-edge technology!
Automotive Manufacturing Systems: 3D Printing
Additive manufacturing has been gaining traction in the automotive industry, with high-profile corporations like Audi employing 3D printing methods such as FDM printing to achieve staggering outcomes.
3D printers aren't only for the Audis of the world; they're used by everyone from race vehicle teams to original equipment manufacturers (OEMs) for each car maker.
The true value of 3D printed parts for automobile manufacturers is currently in the tooling and fixtures that facilitate the production process, rather than the printed parts that go on cars.
Fixtures, cradles, and prototypes are the most popular items printed by car manufacturers, and they must be stiff, sturdy, and long-lasting.
It's also fairly common for some people to employ 3D printers to create replacement components for centuries-old automobiles, making the process that much more sought after!
Shipping and Receiving Systems: Hyper Automation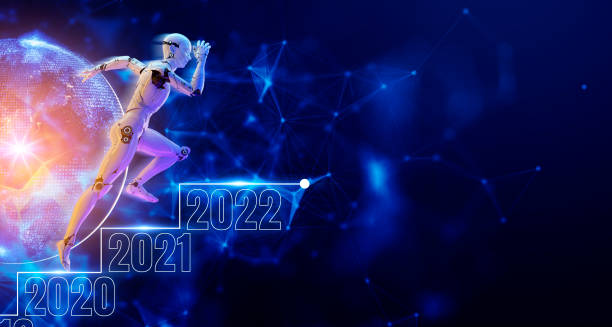 The importance of automation in improving operational efficiency has never been more apparent than it became this year.
According to our research, industry leaders are automating 80 per cent of business activities, including ticketing and data processing, in order to work more effectively and provide better experiences for their customers and workers.
In this area, the laggards have only automated 20 per cent of their procedures. It's vital to note that hyper-automation isn't a single technology; rather, it's the integration of existing digital capabilities like BPM, AI, RPA, and low-code to improve business outcomes.
Internet Systems: Extended Edge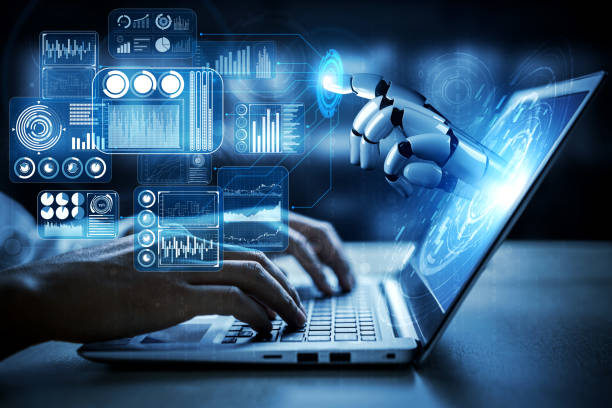 The worldwide edge computing industry (which amassed $3.5 billion in 2019) is anticipated to surpass $40 billion by 2027, with 96 per cent of poll respondents expecting it to be "emergent" by 2025.
This is all thanks to the explosive expansion of cloud computing, IoT devices, hyper-automation, and the arrival of 5G.
However, those same respondents are holding off on installing more edge technologies until AI, machine learning, and automation have matured. 
Don't put it off any longer. The pandemic highlighted the need for increased processing capacity at the edge, particularly in businesses like healthcare, manufacturing, and retail that rely significantly on data that needs to be processed closer to its source.
We hope you have enjoyed our article on the industries that are utilizing cutting-edge technology!
We assure you that technology will undoubtedly continue to advance in the future, making the environment around us unrecognizable from what it is now!