Last Updated on 1 year by On Trends Gear
Viewing videos and shows on the go is a major selling point for smartphones but can you Watch Movies from Phone to TV Without HDMI?
That's the driving force behind every recent improvement in screen resolution and size. 
However, a smartphone screen has limitations and can't compete with the massive size and superior visual quality of television.
Some people who want to see movies on their smartphones may find that watching TV without HDMI is the ideal solution.
 In this article, we will discuss four easy ways you can connect your phone to your TV without HDMI. 
Let's dive in.
#1 Screen Mirroring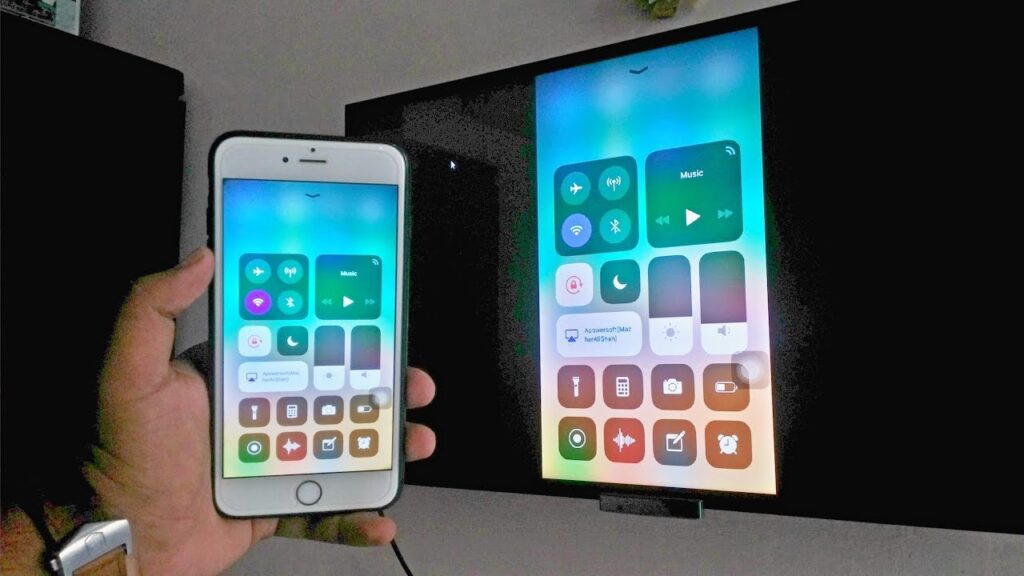 Screen mirroring enables you to mimic the display on your phone on a larger screen, such as your television.
This strategy is perfect for use with applications that do not have a "cast" button pre-installed on their respective platforms.
To put it another way, the functionality of this mirroring mechanism is not dependent on the app.
If your phone can screen mirror and your television is linked to it, then you are all set.
Screen mirroring has been available on Android phones since at least the version 5.0 release of the mobile operating system, and it continues to be improved with each new iteration.
The most up-to-date mobile phones and other gadgets with the most recent Android versions are better adapted for the task at hand and, as a result, function a great deal more smoothly and dependably.
Installing Google Home on your Android device will allow you to mirror your phone's screen onto your TV.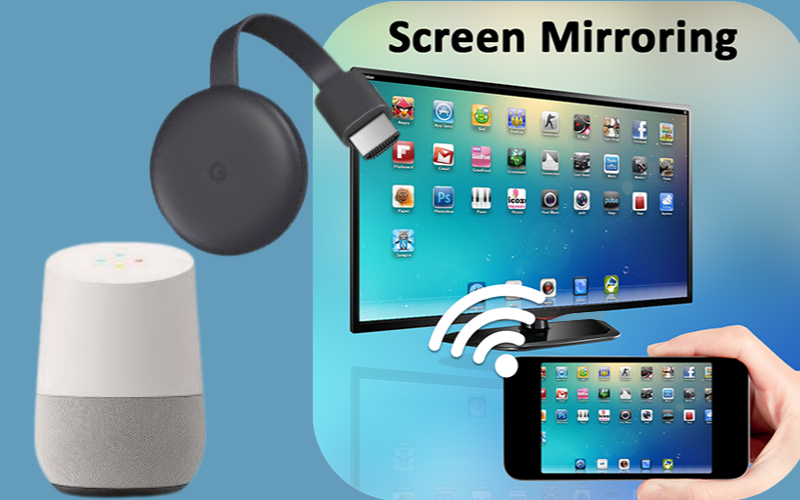 To get started, open the app and navigate to the Account menu, then select Mirror Phone/Device, and then select Cast Audio/Screen.
There is a possibility that Google Home is already installed on current Android smartphones.
A proprietary app for screen sharing may be available on some smartphones.
For instance, Samsung's Smart View function enables you to exchange content from and to your mobile device while also allowing you to connect your Samsung smartphone to your TV.
#2 Google Chromecast
If your TV supports Google Chromecast capability or has the appropriate adapter, you can stream content from your phone to your TV and view it there.
This requires that your TV support Google Chromecast functionality.
However, Chromecast compatibility might not be available for all apps on your phone.
Google Photos, Netflix, and HBO Now are some of the supported ones.
To connect, check that your phone and your smart or Chromecast TV are connected to the same Wi-Fi network.
Select the device from which you would want to cast once the network connection has been made and its status has been validated.
Certain apps do not have the cast option. The screen mirroring approach is suggested for use in such cases.
Chromecast is compatible with mobile devices running Android as well as Apple iOS.
Once you've established a connection, you'll be able to use your smartphone as a remote control to play, pause, rewind, and skip through content.
#3 Airplay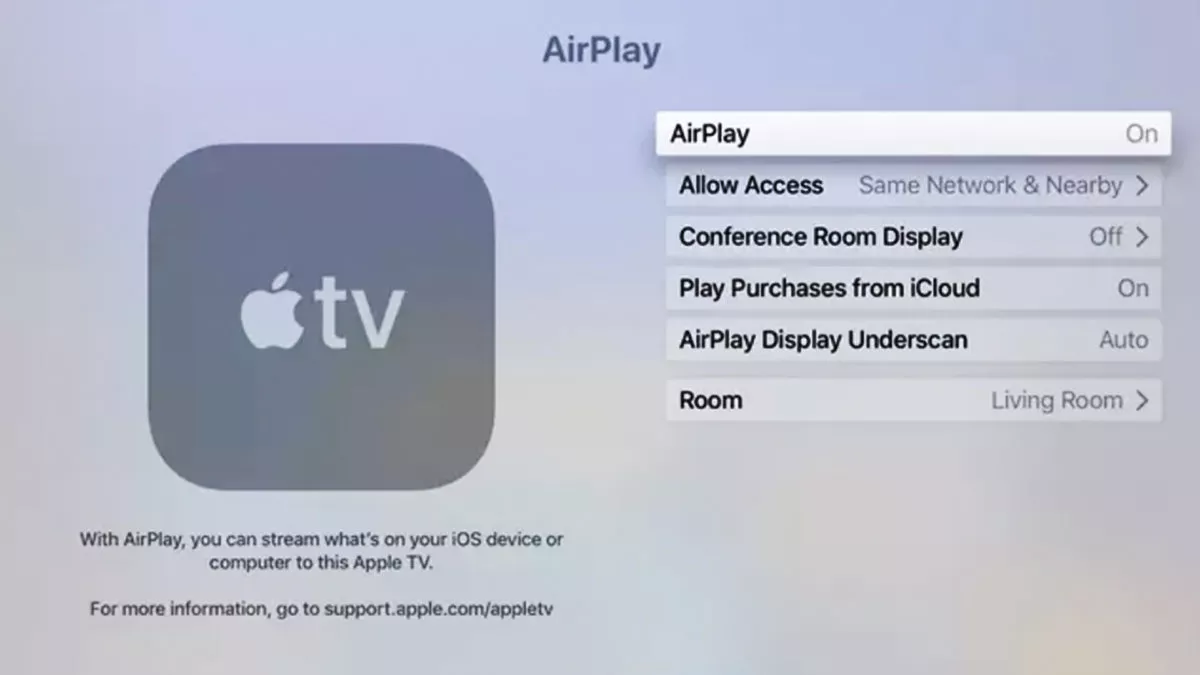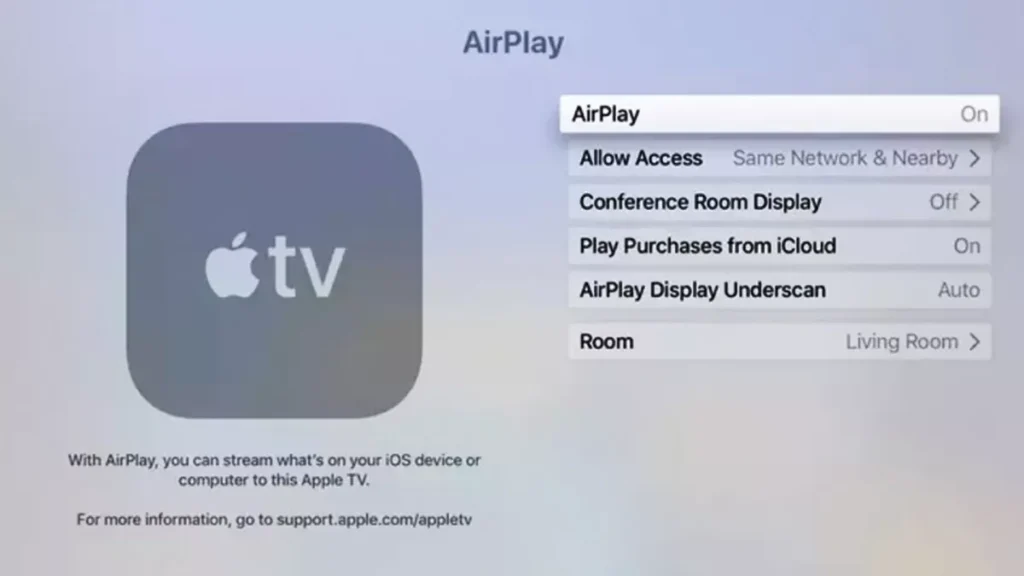 If you have both an iPhone and an Apple TV, the Airplay technique will be the most convenient choice for you.
Using Airplay, content may be transferred from one iOS device to another. Join the same wireless network on both your phone and your television.
Once both have been linked, you can use the airplay option on your iPhone device.
This way of connecting is quite similar to making the connection via Bluetooth.
On the other hand, this uses WiFi, making the connection more stable and efficient.
Additionally, it may only be used on products manufactured by Apple. Using this technology, it is possible to link devices even if they are located in separate locations.
Because of this, you are free to move about the home as usual even while your phone is linked to the television.
You won't have to worry about the connection dropping, or the movie segment being interrupted.
#4. Miracast
Sale
Miracast is a protocol that allows a smartphone, personal computer, or tablet to wirelessly show or reflect its screen to a television without the use of physical HDMI cords.
Miracast provides a wireless protocol that enables several devices to discover one another, join up with one another,
and wirelessly reflect the contents of their respective screens rather than requiring users to physically connect their devices to a television set.
When compared to rivals like Chromecast and AirPlay, Miracast works with devices from a wide variety of manufacturers.
That is to say, its sole purpose in life is as a protocol for "screen mirroring."
However, it lacks the "intelligence" of competing protocols and cannot switch over to a different interface on your phone while streaming to your TV or other connected devices.
To put it another way, unlike what the name would imply, Miracast is only capable of "screen mirroring," and not "casting."
However, neither Apple's iOS nor macOS is supported by the wireless standard.
Because Apple would rather promote its own AirPlay technology, it is quite doubtful that Apple will do so.
Windows and Android are both supported by Miracast at the moment.
There is currently no official support offered for Linux computers; however, there may be alternative solutions available.
Additionally, Chromebooks do not have built-in support for Miracast. Streaming sticks from Roku, on the other hand, are compatible with Miracast.
In addition to the ones that have already been discussed, you can also find on the market a number of specialist Miracast receivers.
Conclusion
It is simple to Watch Movies from Phone to TV Without HDMI connection to a television in order to watch movies on that device. 
Any one of these methods mentioned above can help you do so.
The most practical way to connect a phone to a TV is wireless, but there is a key drawback:
for the two devices to interact, they must both be connected to the same Wi-Fi network.
There shouldn't be any issues with AirPlaying, casting, or mirroring video from your smartphone to your TV as long as that isn't an issue.
Last update on 2021-09-30 / Affiliate links / Images from Amazon Product Advertising API