Last Updated on 4 years by On Trends Gear
At the end of this article, you will be able to download fight stick games on Android and PC.
Stick Fight Game is one of the best and most popular online games currently, this game is very popular because of its unique style and creativity.
About Fight Stick Game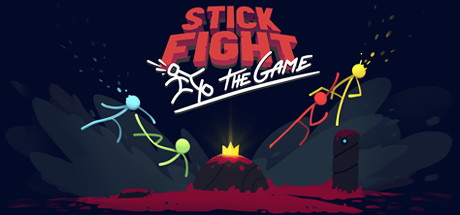 Fight Stick Games is an online fight game released on September 28, 2017, developed and published by a gaming company called Landfall West, the brain ideology behind the game is to fight your opponents
It's such an interesting 3D game with multiple players, it's not a single-player game it requires 2 to 4 players at a time, either when playing offline or online.
It's one of the trending fight games that comes with lots of weapons which are needed to unlimited fight, those weapons include guns shooting snakes out, a bomb which blows yourself up, and unlimited ways to die!
This amazing game also has 80 highly interactive levels that you and your partner need to pass through before you finish the game.
The Fight Stick Game comes with beautiful designs and pictures that make with look attractive for everyone to play.
The most interesting part about the game is that you can play it on a different platform.
The Best Fight Stick Game Platforms
Nintendo Switch
Android
iOS
Macintosh operating systems
Microsoft Windows.
How To Play Multiplayer On Stick Fight Game
If you want to play a multiplayer stick fight game you must follow all the steps that are listed below.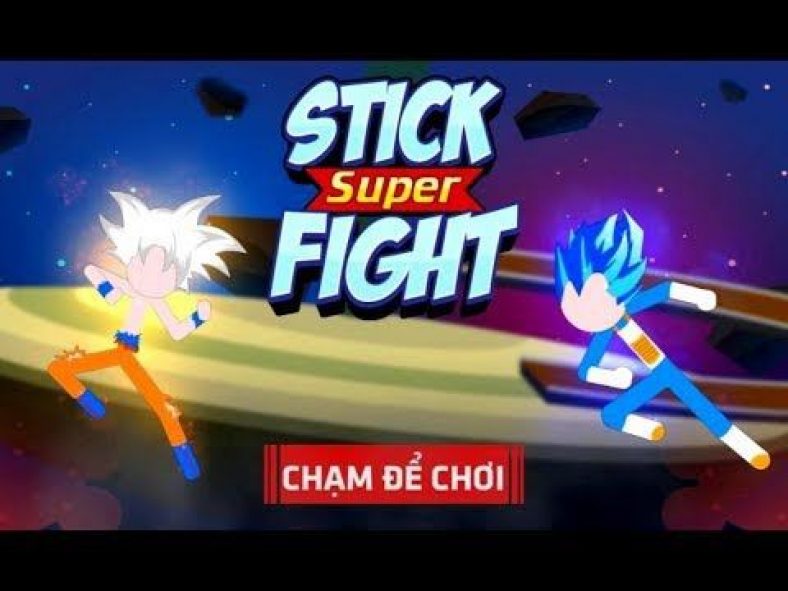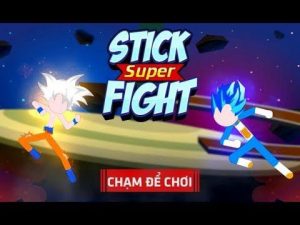 You need to launch the game on Steam first either online or offline. Host a local match, then make sure you minimize the game so that you can invite your friends (game partners) by Steam itself without an overlay.
Now select "Invite to Lobby Spacewar", it is important that your stick fight game partner has the same stick fight as you.
That is how can will invite your game partner and then start playing together.
How To Download Stick Fight
As I said earlier stick fight game is one of the games that have numerous operating systems which means you can play them on different platforms and it is designed to work perfectly on the platform listed above.
On PC (Windows)
Android Mobile Phone
How To Download Fight Stick Game On Android Mobile Phone
You can download the fight stick game on your Android mobile phone through the Google Play store, all that is your Android mobile phone, search for the keyword "FIGHT STICK THE GAME" and you will see the game, it is located at the first result, now click on, then click on install it.
How To Download Fight Stick Game On PC (Windows)
Stick Fight Game is not available for Windows currently but you can use a software called BlueStacks, to download and play a stick fight game on PC with BlueStacks you will be able to download it without much stress and play stick fight on your PC.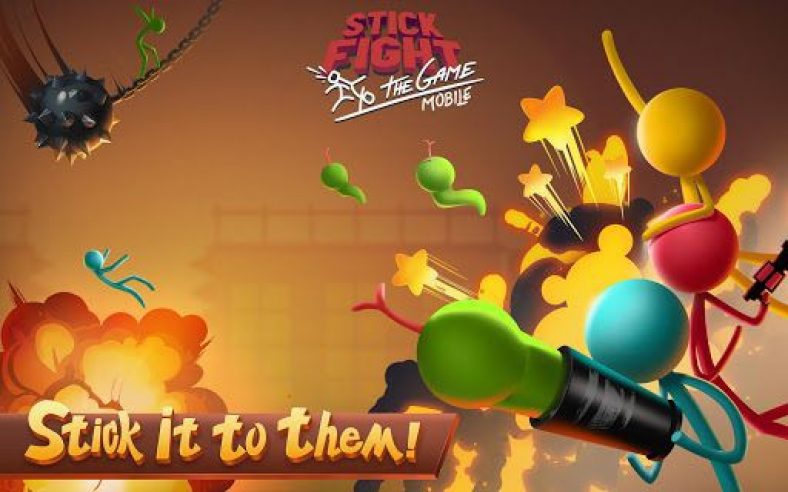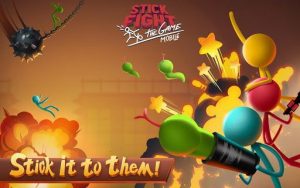 Follow all the steps listed below and you will be able to download and play stick fight on your personal computer.
The first step is to download BlueStacks, search for the keyword "BLUESTACKS" on Google then download it.
The main purpose of this software is that it allows you to run Android applications on your PC, so after downloading BlueStacks install it, and then open it.
Then sign in to your Google Playstore account, now click on Google Playstore, then search for a stick fight the Game, now install it on your PC.
After installation is complete you will see the game in your BlueStacks software immediately, and then you can start playing your game with your friends and family.
Gaming Accessories Deals
Common Questions & Answers About Stick Fight Game
What Games Can I Play With A Fight Stick?
There is another stick fight game you can play along with fight stick the game.
You can play other related games including.
Stick Fight The Game Action
Stick Fight The Game 2
Stick Fight The Game 3
Stick Fight Game 2
Stick Fight Game 4 and others.
Is Stick Fight Game Free?
Stick Fight Game is free to download but to enjoy all the features included in the game then you have to pay.
Is A&& Stick Fight Game Worth It?
Yes, the Stick Fight game is one of the best and most popular fight games currently, fight to Stick the game has over 5 million downloads on the Google play store at the time of writing this article,
And also rated 4.0 by over 8000 users, all these points have proved that fight stick the game is the best and most quality game ever on the internet.
What are the Best Stick Fight Games?
The stick fight game according to the number of players throughout the whole and their ratings and reviews includes;
1. Mayflash F500 Arcade FightStick
2. Qanba Drone
3. Victrix Pro FS
4. Razer Panthera Evo
5. Hori Real Arcade Pro V Kai
6. Hori Real Arcade Pro V Hayabusa
7. HitBox
8. Mix box Universal Edition
9. Etokki Omni Arcade Stick
10. Qanba Dragon
Top 5 Best Beginner Stick Fight
If you are new to the trending 3D game and would like to start learning how to play the game, it's highly recommended that you start with a version of the game that is beginner-friendly and interesting.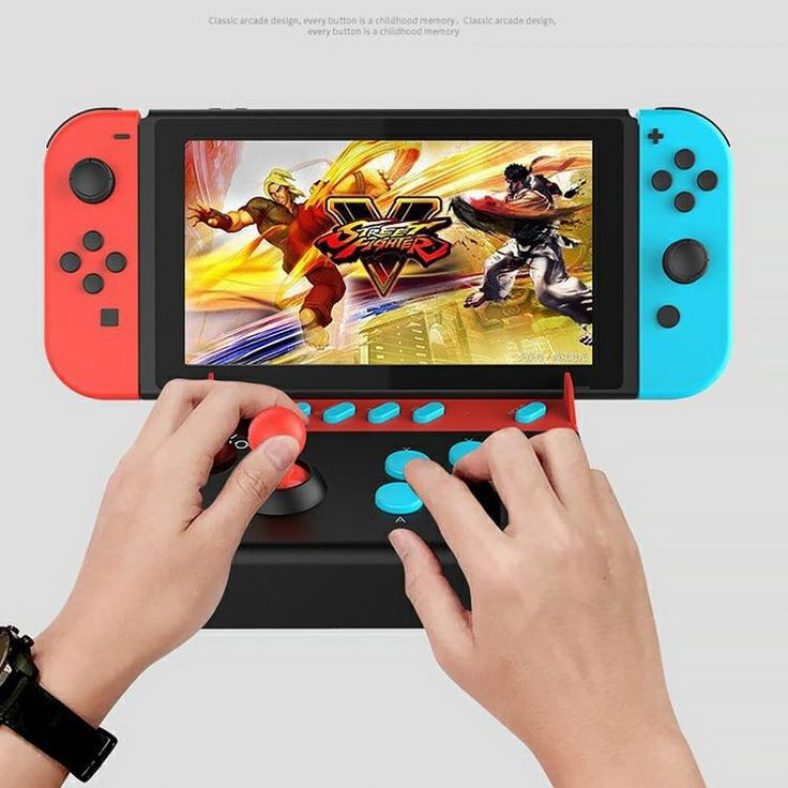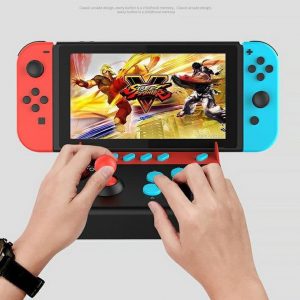 Below are the best stick fight compatible with almost all gaming consoles like Xbox's One, PS's, Android's and PC's etc.
Last update on 2023-10-09 / Affiliate links / Images from Amazon Product Advertising API