Last Updated on 4 years by On Trends Gear
It is very important for us as parents to always enable parental controls for our iPhones, we need to monitor and control our children's phones by placing parental lock or control.
In this article I will be talking about Parental Controls For iPhones Yes, I will make sure I write a blog post for Android users soon.
If any of your children are using iPhones then this informative article is for you, because this article will educate you on how to place parental controls on your children's iPhones.
Studies have shown that average children spend over 2 hours on their phones daily, spending more time on phones will definitely affect your child's cognitive, Health, and physical ability,
and also reduce their social interaction because they will be spending more time indoors with their phone, which will kill their social interaction with friends and family.
So if you can control and monitor your children's phones, then use will be able to set limits to what they can do on their phones, so that they will be able to spend more time outdoors with family and friends, and also participate in outdoor activities, which boost their health, and physical ability, aside from these.
if you set up parental control on your children's iPhones, you will be able to control everything on the iPhone especially when it comes to viewing, reading and surfing adult content online or offline.
This is an easy method to follow to set up Parental Controls for iPhone to restrict your children from using your iPhone;
There are many ways or methods in which you can set up parental controls on your children's iPhones.
Enable Restriction & Parental Controls For iPhones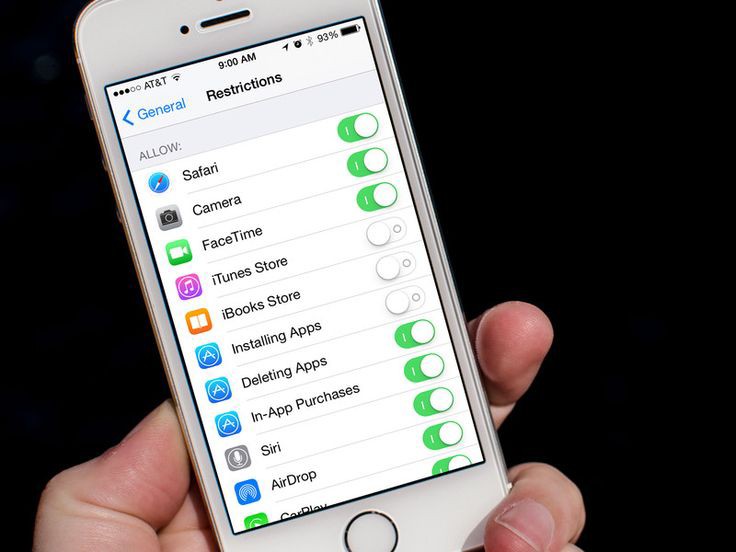 If your child is using any of the iPhone 12, iPhone SE iPhone 13 and iPhone 14 or 14 Pro, more iPhone models to come offer parental control features to block or restrict phone access.
Now to set up the parental controls for iPhone X/8/7/6, follow the instructions below.
Step 1. Locate the Settings icon on your iPhone, locate and click General Restrictions.
Step 2. Then Click on 'Enable Restrictions
Step 3. Now Add a password, note this same password can also be used to change settings or turn off the Restrictions anytime on the same iPhone.
Make sure the password is very simple so that you can remember any time you want to change the settings.
iPhone Restriction Applications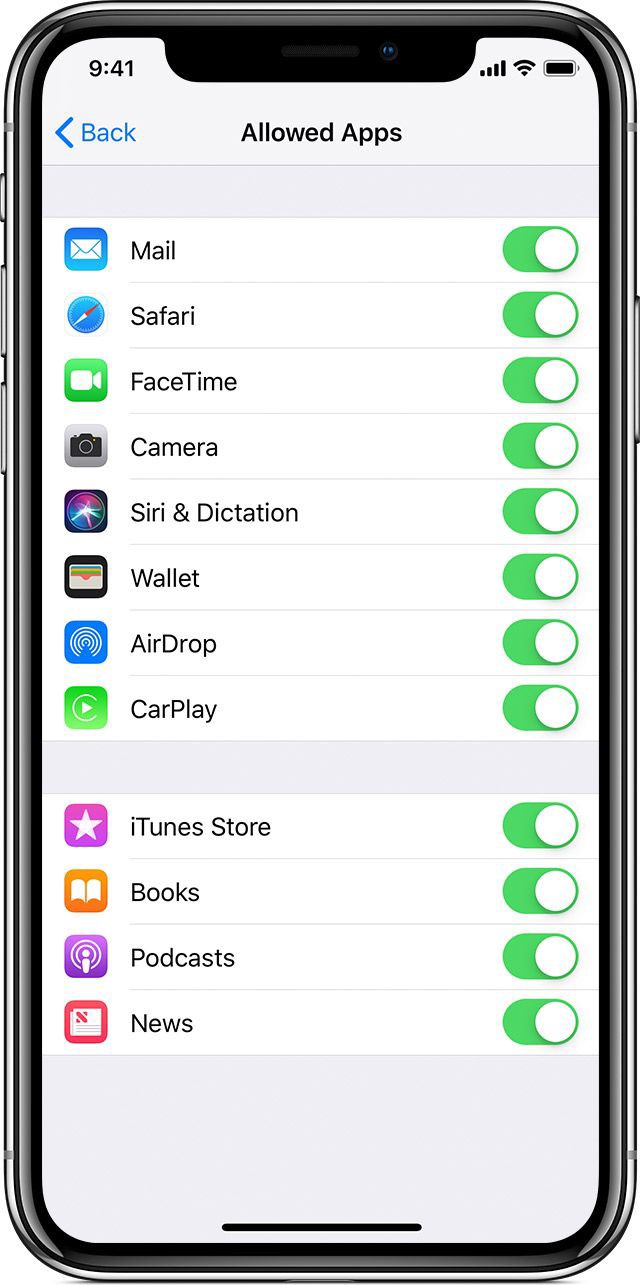 Another method of setting parental controls for iPhone is by using an inbuilt app, these special settings allow you to control and prevent your child from accessing a particular app,
even when the app is still installed on the iPhone, to implement this parental controls method follow the instructions below.
Step 1: Locate the Settings icon, on your iPhone, locate and click 'General'.
Step 2: Click the 'Restrictions' tab.
Step 3: Click the app you want to restrict and tap on the switch.
This incredible parental controls method on iPhone allows you to block any app on your child's iPhone, especially adult content like porn apps or Dating Apps, other unnecessary, less or no value, and time-wasting apps like Video games, iTunes, AirDroid, Instagram, Camera,
Facebook and other apps you don't want to child to access during that period, you can unblock this app through the same method and settings you use when blocking it.
How to Block A Website on iPhone Safari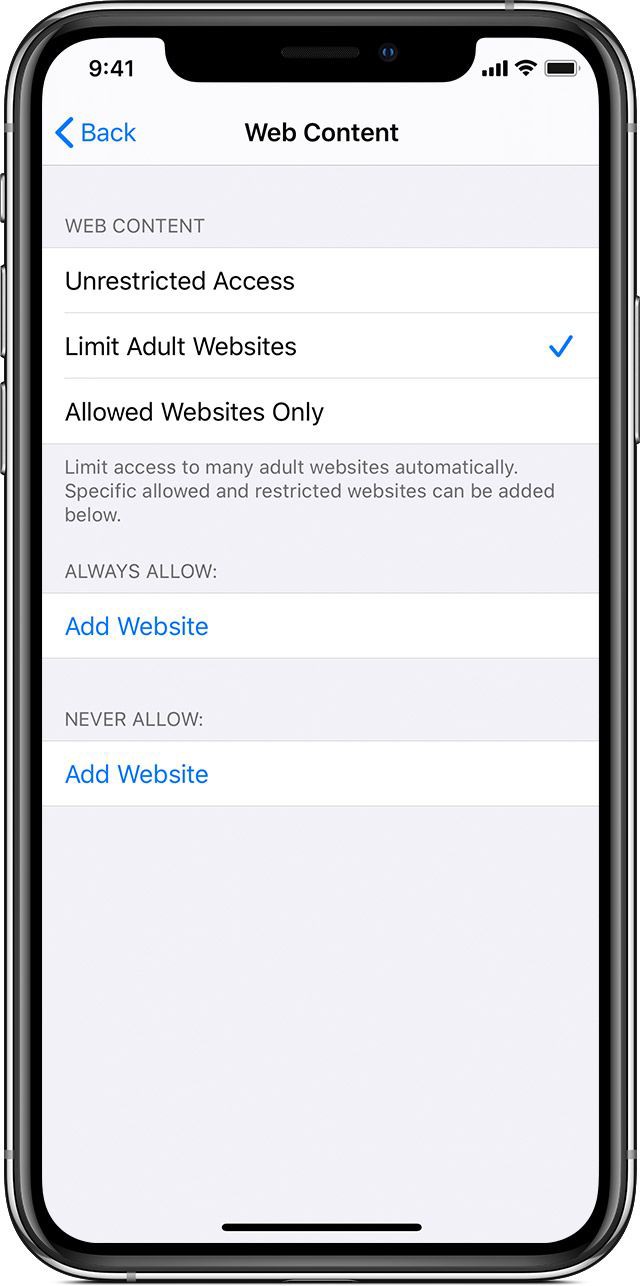 Did you know that you can actually block a particular website on your child's iPhone, you can block any website that is not useful, educative,
has little or no value to his life, or is harmful and dangerous for your child, especially adult websites like porn and other related websites.
Follow the simple instructions below to block any website on iPhone Safari
Step 1. Locate the Settings icon on your iPhone, then locate and click General, click Restrictions, locate the website option
Step 2: Choose the option based on the requirement in terms of content All Websites, Limit Adult Content, and Specific Websites Only.
You can also use the same method to Turn On Parental Controls For iPhone anytime on your child's iPhone.
How To Use iOS 13 Parental Controls
iOS 13 operating system is currently the latest iOS operating system, which was released on September 19, 2019, this operating system comes with new parental control features.
Any iPhones that use iOS 13 operating system, like iPhones 11, iPhone 11 Pro and other newer iPhone model, comes with a new option in the Settings app, named 'Communication Limit' in your parent's control menu.
These special features allow you to monitor, prevent, and block any app on your child's iPhone especially those app that uses voice, text and video like Facebook, Instagram, and other video games.
Parental Control App For iPhone
You can also make sure if other parents control apps on your child's iPhone, there are many best free parental control apps for iPhone including,
FamilyTime
Pumpic
NetSanity
WebWatcher
OurPact
Norton family premiere
FamiSafe and others.
These parental control Apps come with more features to control and monitor your child's iPhone, you can download the app on the iOS store.
How Can I Monitor My Child's Phone Without Them Knowing?
After you have chosen any Turn On Parental Controls For iPhone method in this article, make sure you set it on your child's iPhone, when he or she is not around.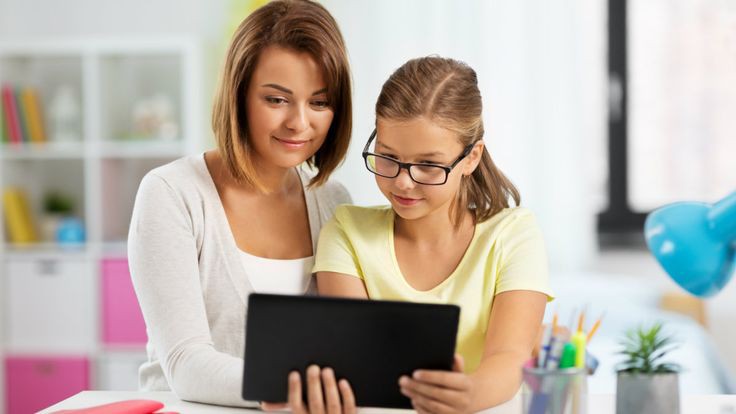 You can monitor your child's phone without them knowing by following the instructions in this article, especially the app restrictions method because you will be able to block numerous apps from working on your child's phone even when are not with him or her.
What Is the Best Parental Control App For iPhone?
The best parental controls app for iPhone is the inbuilt app because it works for every iPhone model both the old model and the new ones.